Alastair Stewart: Adapting to COVID-19 with Orbit Communications
---
Just before the COVID-19 lockdown began, Orbit Communications began advising our clients that public exhibitions for planning consultations would likely be prohibited. It became apartment from mid-March that government guidance would soon suspend public gatherings, and we began contingency planning for clients starting with creative digital solutions.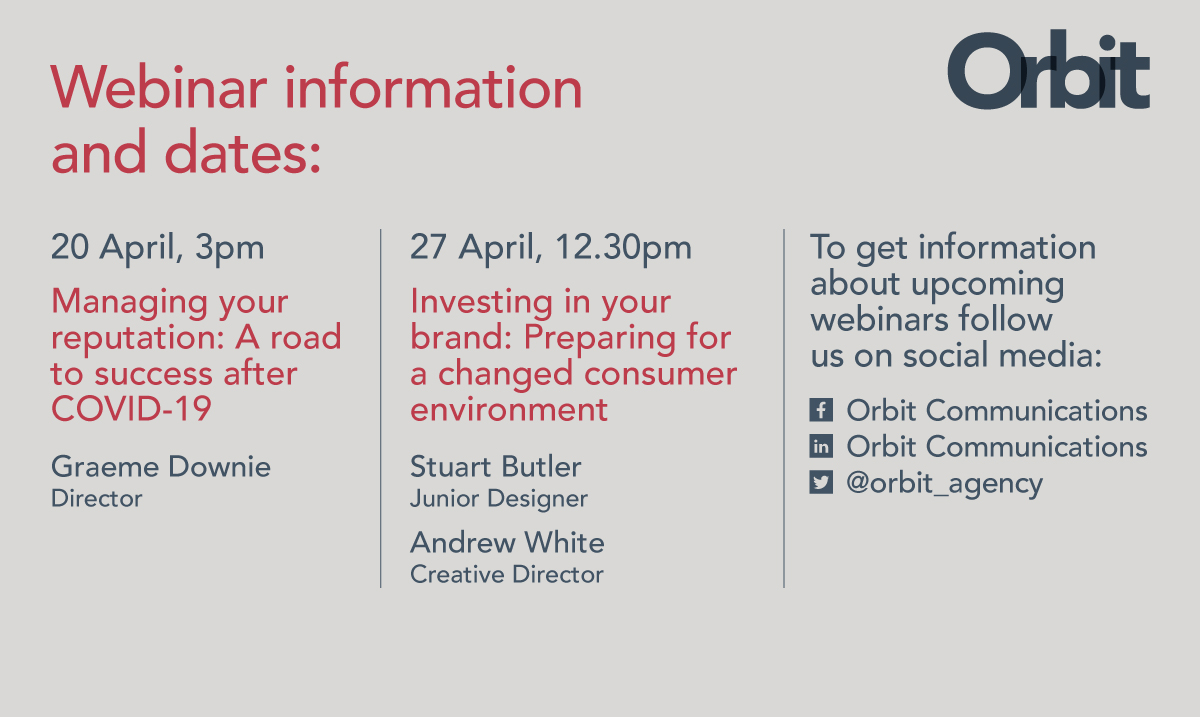 On 3 April the Scottish Government released a letter from its chief planner advising that the government would expect property developers to look to a digital solution instead of a physical community consultation as required for major applications (and good practice for minor ones, too).
Ahead of the curve, Orbit Communications worked closely with clients to help them make the transition to an online format. We advocated very early on that this approach needn't be prohibitive and could actually open the doors to a demographic that would otherwise not attend traditional community facing meetings on the usual wet, windy Wednesdays.
Working with clients such as Queensberry Properties and their proposals for Finance House, we successfully operated a digital consultation in place of planned community consultation. We designed and launched a bespoke website for the project including an innovative chat functionality that allowed planning consultants to field questions from the public during set hours - just like at a face-to-face exhibition.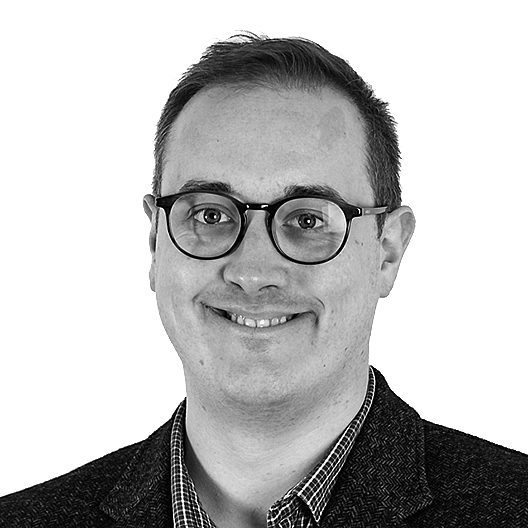 Chat functionality is an integral component as it allows for a real conversation that defines consultations. Whether speaking with residents, community groups or local politicians, the essence can remain in place and can, in fact, be more illuminating in ease of relaying data and in turn understanding who is most interested in your project. Questions can be followed up, the information presented and feedback relayed directly to the team.
The website for Finance House was designed to give visitors an immersive experience of the proposals while guiding them to provide feedback just as they would at a physical event. Our key learnings showed that the event exceeded the normal numbers that we'd expect at a 'regular' event as well as a broader and more diverse demographic who wanted to give their feedback.
Although we can't guarantee that every visitor will leave a positive endorsement or reflection of your proposals, it's been our experience that a genuine effort for a forum of discussion will be met with positivity. Feedback from users and stakeholders who have visited sites we've designed welcomed efforts at digital inclusivity.
The level of goodwill from stakeholders and community groups to help carry on business, as usual, shouldn't be underestimated. However, letting people know about your consultation remains even more critical than before. Although traditional maildrops are harder to accomplish during the lockdown, we always try to ensure there is wide dissemination about consultation event. We suggest that when a website is taken live, good use is made of social media to ensure people know when they can speak to the team.
When life returns to normal, the digital element of consultation should and must remain to provide as much room for engagement as possible. The Scottish Government makes the point that his waiver is temporary and has advised that some good practice guidelines will be following in the weeks ahead. This will support its secondary legislation (permitting the suspension for the requirement of physical consultations) due to come into effect on 24 April.
Still, it does raise the question if these changes are something that would formally compliment traditional consultation exercises in the future.
Alastair Stewart is an account manager at Orbit Communications. He has extensive public affairs experience working planning developers, advocacy groups and delivering digital and crisis comms solutions.
Orbit Communications can help you navigate the digital challenges of the COVID-19 lockdown today. You can learn more about Orbit Communications' work on digital public consultations here and watch a recent webinar on the subject here.
For further information, please contact Alastair Stewart at alastair.stewart@orbit.scot / 07384 466323 / www.orbit.scot