Disruption and Innovation in Housing in the Devolved Nations
---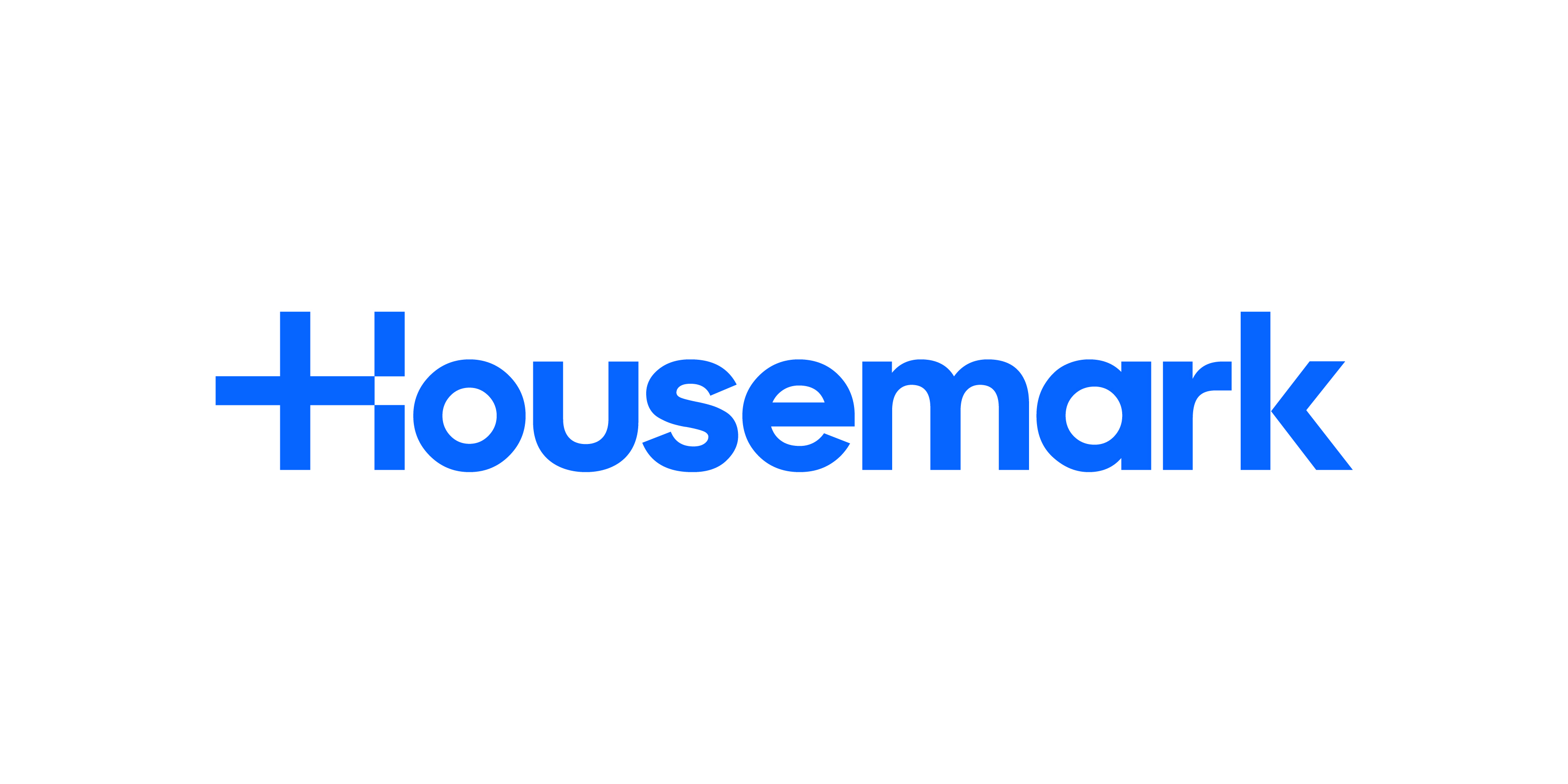 Network, collaborate and unlock the potential of innovation
In its third year, this exciting and stimulating event, delivered in partnership with the Disruptive Innovators Network, brings together global experts and inspirational speakers to unlock the potential of innovation for housing providers. Designed with Devolved Nations in mind, we'll explore the power of data and innovation in your organisation. The conference will take place virtually over two days in November (2 and 16) and offers delegates the chance to network, collaborate and keep their fingers on the pulse of what is happening both in and out of sector.
Why attend?
Hear from inspirational speakers who challenge the status quo to reimagine service delivery and future operations. Ensure your business is fit for the future and feel inspired about the potential possibilities you can uncover.
Who should attend?
Housing leaders who are ready to redefine what's possible for their customers, their people and their business.
DAY ONE The Future Workplace – Diversity and Innovation
Tuesday, 2 November
Transitioning to hybrid remote working
Diversity, equality and responsible AI
Building an agile business for the future
How to build a successful team
DAY TWO Sustainable Housing and Digital Communities
Tuesday, 16 November
Green innovation - improving the sustainability of your business
Smart homes and IoT in housing
Digital infrastructure – improving your digital reach
Using technology to build sustainable communities
Final places to join us are available now from only £139 + VAT. Secure your place at our website or by contacting monika.edwards@housemark.co.uk. Ticket bundles for two or more delegates are available at preferential rates.