Maven announces move into rental and retirement home development
---

---
Glasgow-based private equity house Maven says it intends to begin developing rental housing and retirement villages.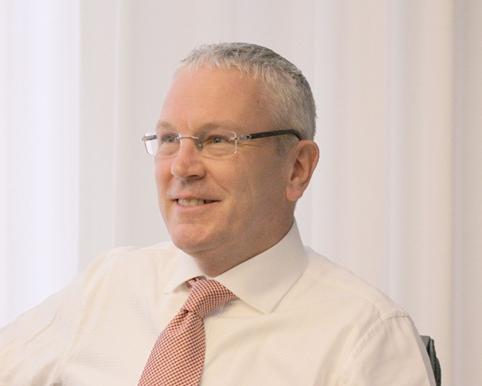 Having launched its property arm in 2011 with a focus on building hotels, student accommodation and commercial property, Maven managing partner Bill Nixon told The Times that the company is now looking closely at other areas of the property market,
Maven, which was spun out as a standalone business from Aberdeen Asset Management in 2009, has already invested in housebuilding through a venture with Ambassador Homes.
That tie-up has resulted in more than 100 houses being built across Renfrew and Clackmannan and now it appears Maven's residential interests are set to expand, with Mr Nixon identifying huge demand for such villages in some of Scotland's more affluent suburbs as the catalyst.
He said: "We are working with an experienced management team which involves taking options over sites from landowners and then working to develop plans for retirement villages."
Mr Nixon also suggested that Maven is eyeing private rental sector schemes, particularly in Glasgow, but had "not yet got off the blocks on that".
He added that there had been little drop in demand for traditional private equity funding in spite of the uncertainty caused by Brexit and Maven's portfolio of companies was performing as expected.
However, he acknowledged that Brexit had made it more difficult to secure funds from institutional investors in Europe.
He said: "Institutional investors … are sitting on their money until Brexit plays out."