North Ayrshire Council calls for action on post-Brexit funding
---

---
North Ayrshire Council has called for the UK Government to target post-Brexit funding to regions that need it most.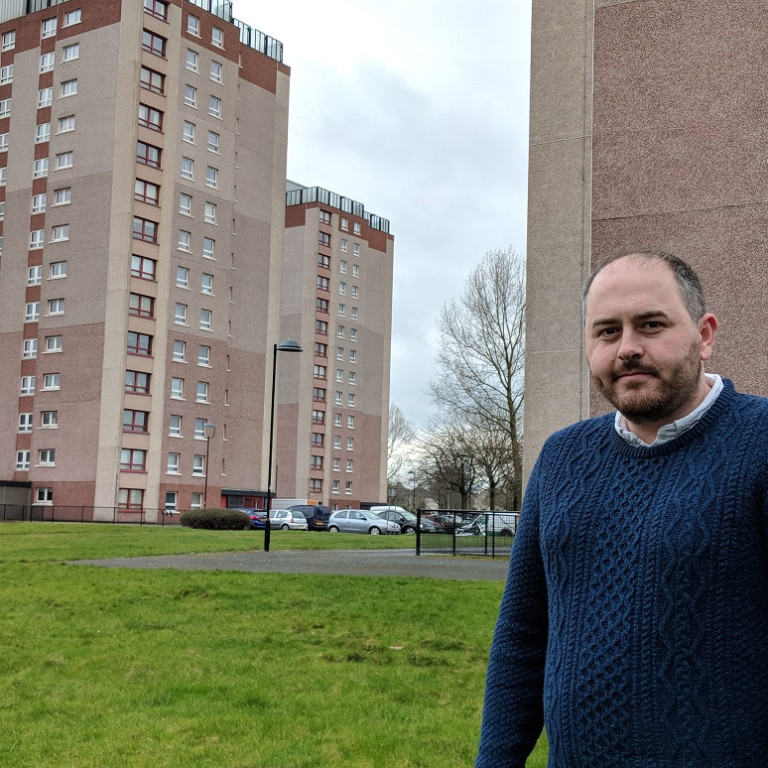 Responding to a Scottish Government consultation on the replacement of European Structural Funds post-Brexit, the council said fragile economies such as Ayrshire and the wider Southern Scotland region should be prioritised by the new fund.
It is anticipated that the UK Government will also soon launch a consultation on the proposed UK Shared Prosperity Fund (UKSPF) which is being lined up as a replacement for European funding.
The European Regional Development Fund (ERDF) and European Social Fund (ESF) have been important to efforts by UK local authorities to promote sustainable economic development and reduce poverty and inequality and, historically, North Ayrshire Council has received significant funding from EU programmes.
Through the current EU Structural Funds programme, the council has benefited from funds to support residents into work, work with the most disadvantaged communities and enhance the competitiveness of local businesses to create new local jobs.
Council leader Joe Cullinane said losing such a significant source of funding could have disastrous consequences for areas like North Ayrshire.
He added: "European funding has been hugely significant for local economies and it's absolutely crucial for us here that work must starts immediately on its replacement.
"The lack of detail regarding the proposed replacement funding is very worrying and hinders our proposals for inclusive economic development and regeneration, particularly at when central government is cutting council budgets.
"I wrote to both Governments in October to seek reassurances on post-Brexit funding and am extremely concerned that the UK Government have still not undertaken any formal consultation with councils.
"Ayrshire, alongside our neighbours in Southern Scotland, have the lowest GDP per head in the UK, and that has been the case for 20 years – this is unacceptable and it is clear we need a new regional policy to support us.
"If the Scottish and UK Governments are serious about realising an inclusive economy, all policy and investment decisions should prioritise disadvantaged regions such as ours."
In its response to Scottish Government consultation – approved by North Ayrshire Council's cabinet this week - the council calls for any replacement fund to support projects that are strategically significant at a regional or local level in terms of promoting a sustainable inclusive economy – including a focus on tackling climate change and Community Wealth Building, and structured in such a way that they allow more local control.
The response also asks for meaningful consultation by the UK Government on the new UKSPF and called for it to be in operation by January 2021 so there is no gap between current and future programmes.
North Ayrshire Council has been engaging with strategic national and regional networks, including Southern Scotland partners, to ensure that the needs of our communities and businesses are put forward strongly within these consultation exercises.