Supporting Scotland's green recovery
---
Scotland Excel's support for the country's net zero target is gaining momentum, with the imminent launch of its second-generation framework for energy efficiency contractors.
The Centre of Procurement Expertise has been working hard to build on the first-generation framework and has also been involved in a national initiative to consider the best ways to future proof the energy efficiency market.
This has seen Scotland Excel and the Energy Skills Partnership (ESP) work together to look at how the supply chain can be better equipped to cope with demand in coming years. This has found skills gaps in the market and these findings will shape ESP's college curriculum in a bid to bridge the gaps.
This work, together with the new energy efficiency contractors framework, will help to underpin the national aim for net zero emissions by 2045.
The framework opportunity will be published in May. It's anticipated it will be up and running for councils and housing associations to use by November 2021.
The framework will help local authorities and other social landlords to implement energy efficiency measures in their properties that cut emissions, tackle fuel poverty and create warmer homes.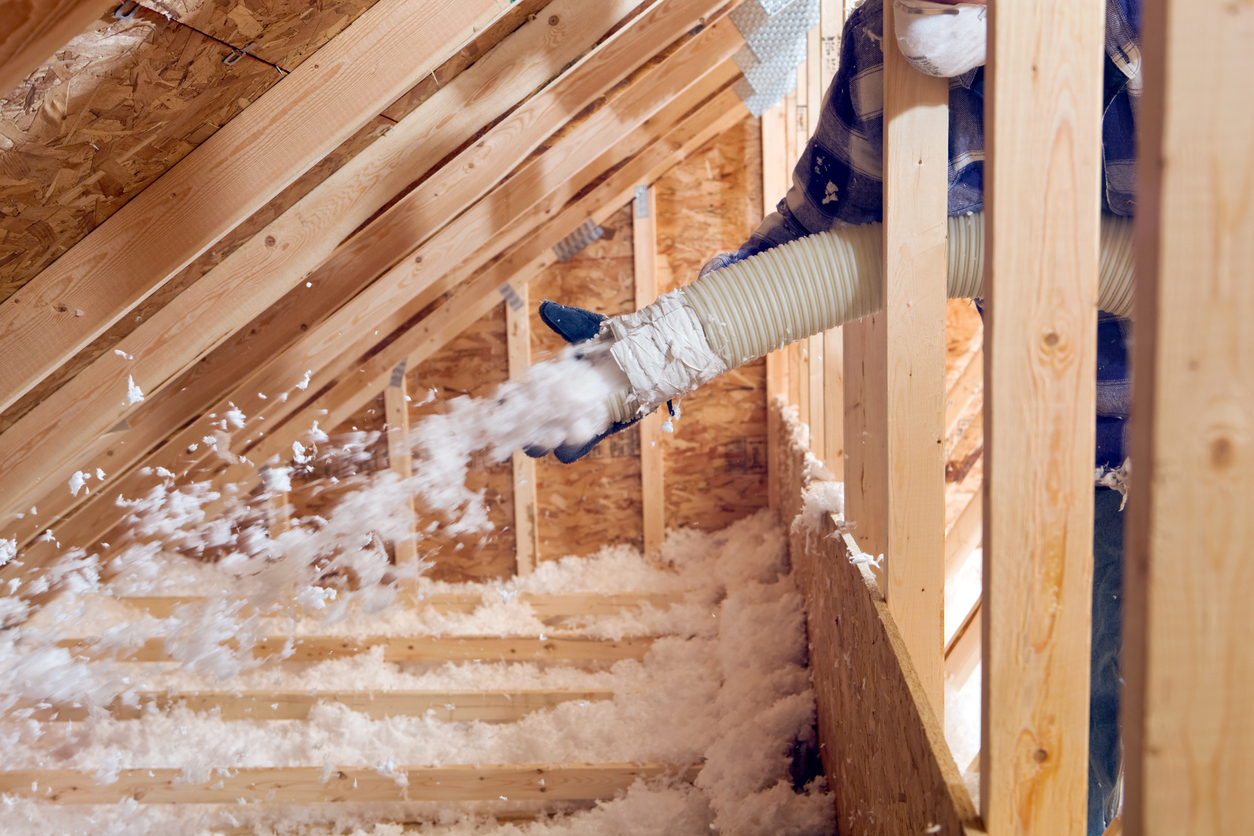 The second generation has been enhanced to give social landlords an effective and efficient way to upgrade housing stock. It offers the capability to source full house retrofitting and innovative energy efficiency measures.
It will also create opportunities in the market for contractors to provide a range of efficiency measures, including professional services, building fabric measures, heating, ventilation, and renewables.
The framework also reflects the aims of the Scottish Government's Heat in Buildings Strategy to:
Enable delivery of measures in support of net zero 2045.
Facilitate a green recovery.
Reduce fuel poverty and carbon emissions.
Streamline a route to market for Scottish Government ABS, ECO funded works.
Prioritise skills supporting Energy Skills Partnership skills matrix.
Align with PAS2030 and PAS2035 standards.
Julie Welsh, chief executive of Scotland Excel, said: "With sustainability at its core, the new energy efficiency contractors framework will support councils and housing associations in their efforts to deliver improvements which will bring benefits to homes for current and future generations.
"The framework has been designed to help social landlords deliver improvements to housing stock to create warmer, more energy efficient homes, to tackle fuel poverty, and to meet national net zero targets. It will play a key role in supporting Scotland's green recovery and I look forward to the new framework being awarded.
"I'm also pleased that our work with the Energy Skills Partnership to identify skill requirements in the energy efficiency market has shaped the ESP's college curriculum, meaning any skill gaps will be addressed. It is absolutely crucial that the market is equipped and ready to cope with demand in coming years."
John Renwick, sector manager for construction at the Energy Skills Partnership, added: "We look forward to working together with Scotland Excel on future projects that minimize any duplication of effort and maximize public funding in line with Scottish Government priorities and industry's needs. We feel strongly as an agency that this partnership is generating an impact in building a quality workforce that will help Scotland towards its net zero targets by 2045."