WasteSwitch launches Recycling Compliance Card after industry consultations
---

---
WasteSwitch Learning, the training division of WasteSwitch Ltd, Scotland's experts in environmental compliance, legislation and operations, has developed and produced a range of training resources from short awareness modules to recognised fully accredited qualifications and certificates, following consultations with several industry bodies and employers.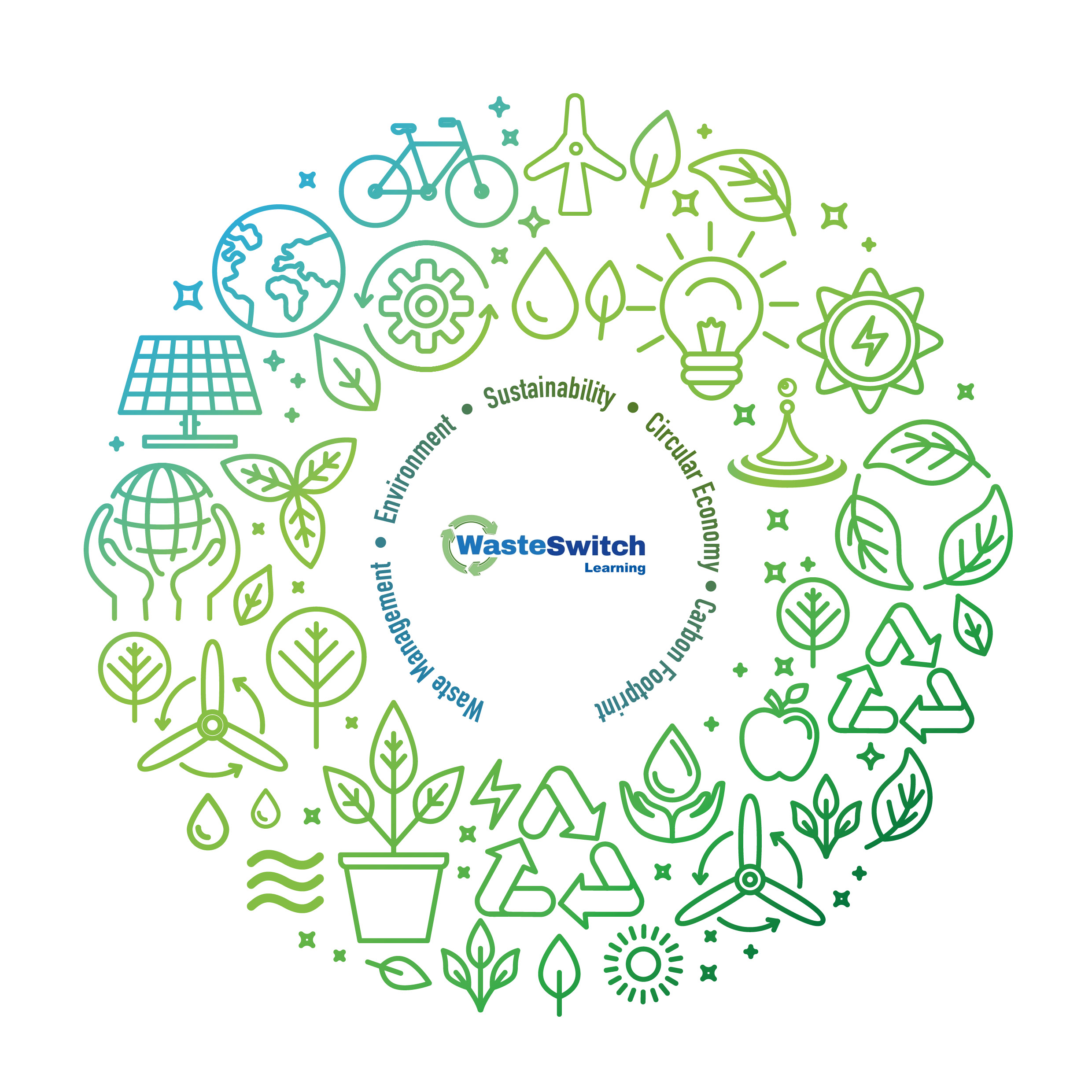 Their new Recycling Compliance Card (RCC) is jointly awarded in partnership with the Royal Environmental Health Institute of Scotland (REHIS) and is a direct response to the substantially increased focus on, and enforcement of, waste legislation upon all organisations and individuals within the construction sector.
Steven Kiakowski, director of WasteSwitch Ltd, said: "Our aim is to work with new and existing partners to create a first-class learning experience from entry level positions to senior management."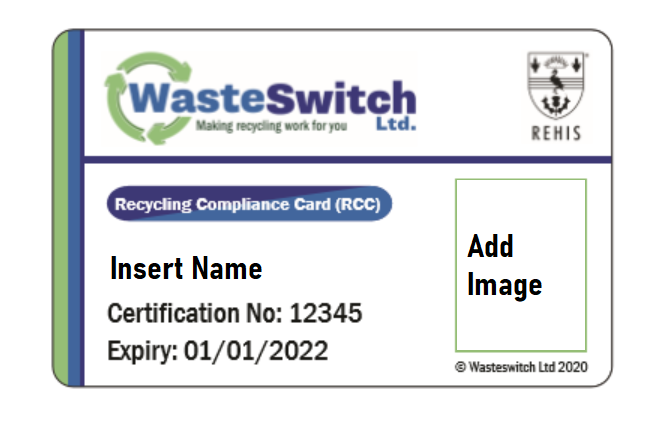 The purpose of the RCC is to raise awareness of the key areas of the regulation and highlight the consequences for non-compliance.
It is a unique response to a potential issue facing many organisations in the sector, namely the uncertainty of correct compliance being assured at every stage of the client and contractor relationship.
The design approach undertaken to develop the course included working with all parts of the supply chain from client lead to sub-contractor, to understand the specific areas of waste and the environment which need to be considered, in the form of flexible bespoke, effective training resources.
According to Zero Waste Scotland, "The construction sector is the largest consumer of natural resources and the largest contributor to waste in Scotland, accounting for at least 50% of our overall waste."
The learning associated with the award of the card provides practical, demonstrated guidance and recommendations of how to successfully implement your workplace tasks in a consistently responsible manner. It clearly shows that every employee's actions are vital in relation to ensuring the required level of compliance.
The course focuses strongly on providing detailed information, guidance and worked examples so that the learner understands the significant reductions in both the company's carbon footprint, and how they can reduce their own footprint, if they adhere to correct recycling procedures.
The course covers the following critical areas:
The Waste Regulations
The Duty of Care Code legislations
The Local Authority requirements
How to reduce your Carbon Footprint and C02 production by Recycling
How to embed and integrate the regulation and legislation within the workplace
Consequences for non-compliance
Sector Specific Case Studies and Optional Activities
Colin Grieve, director WasteSwitch Ltd, said: "In the evermore changing and challenging world of procurement, tendering and verification, we at WasteSwitch Learning ensure that the demands of the environmental requirements of your clients, and within your own organisation, are fulfilled and evidenced in a clear, simple and effective way. We strive to be your chosen trusted adviser for environmental people development."
For more information on the Recycling Compliance Card (RCC) or the additional services provided by WasteSwitch Ltd please contact us on 0800 689 9222 or visit www.wasteswitch.com for further details.