Autumn sessions – dealing with change
---

---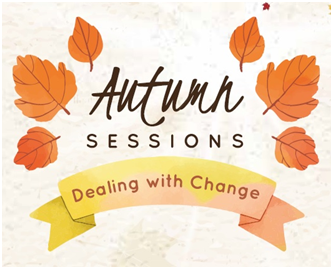 SHARE is excited to launch the Autumn session programme – Dealing with change.
The social housing sector is dealing with many different changes and challenges across all areas of service provision.
This programme of sessions is designed to look at some of the areas where changes have recently occurred and the effects that this has on those working in these areas. The sessions will address planning for and leading through change; and then turn to areas such as governance, welfare rights and repairs and maintenance.
The wide variety of topics in this programme will offer something for most housing practitioners, enabling them to be prepared for dealing with change and the challenges it presents.
Over a series of five weeks SHARE will host the following 9.30am – 12.30pm courses:
23.9.19 Changing Regulation: Beyond the Assurance Statement
25.10.19 Planning for change
28.10.19 Changing practice to deal with social security changes
7.11.19 Leading others through change
22.11.19 Changing environments: repairs and maintenance challenges
Individual courses are priced at £100 for members and £200 for non-members.
An offer of 3 delegates for the price of 2 is running, per session, throughout the programme.
You can find out more about each session and book your places now by clicking each of the course titles above. Click HERE to download the programme.
---

---