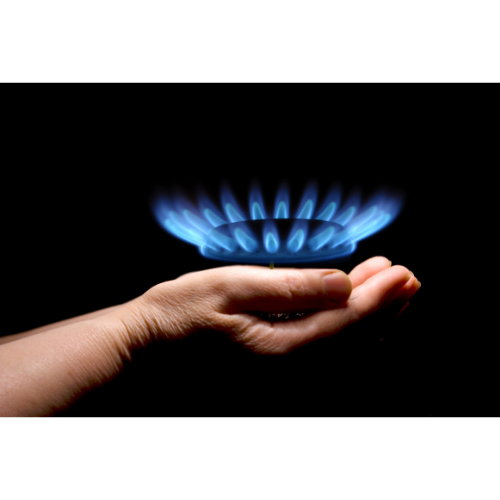 Who's it for and what's it about?
This is a general course on Gas Safety Awareness and is suitable for housing association and co-operatives maintenance and administration staff with little or no gas related knowledge and no formal gas qualifications. The course includes industry standard updates for 2016.
Course Content
Legislation
Qualifications
Paperwork
Unsafe Situations
Carbon Monoxide
Ventilation
Chimneys
Gas Meters
Cookers
Emergency Procedures
Questions
Learning Outcomes
By the end of this course you will be:
Able to read a landlord certificate & highlight any obvious areas of concern
Aware of your responsibilities & your contractor's responsibilities in regard to Landlord Certificates, gas work in general, gas escapes & carbon monoxide.
Date: 5th April 2023
Time: 9:30am – 12:30pm
Trainer: Stuart Anderson
Delivery: In person at Saracen House
Costs: Members £110.00/Non-Members £210.00