Development and Private Sector Co-ordinator
---

---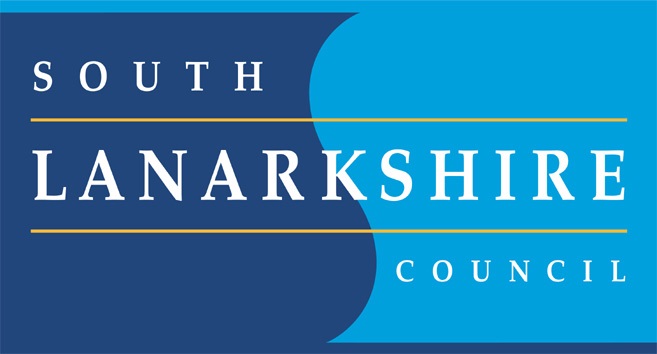 SLA06086 – Development and Private Sector Co-ordinator - You will be responsible for managing the Housing Development and Private Sector team
Salary: £40,459 - £41,170
Do you want to be at the heart of delivering new affordable homes within South Lanarkshire?
South Lanarkshire is at a crucial point in delivering our ambitious "Home+" programme which will see us add 1000 new affordable homes to the Council's housing stock by 2021. Our housing development programme is delivering homes to meet the changing needs of our communities in the places where they are most required
We are now looking to recruit a coordinator who will be at the very heart of delivering the housing development programme and working with partners to shape our plans to increase the availability of affordable housing within South Lanarkshire over the longer term.
You will be responsible for managing the Housing Development and Private Sector team and be experienced in housing development and preparing plans and programmes in a housing context. You will also be responsible for the development and implementation of other private sector housing policy areas, including the "Scheme of Assistance" and work to bring empty homes back in to use.
You will have a thorough knowledge of the housing development process and having already held at least one housing development position you will have experience of what this type of role will entail. If however, you would like to find out more about the position please contact Cameron Mitchell Strategy and Support Manager - telephone 01698 / 454862 or email cameron.mitchell@southlanarkshire.gov.uk
Apply online
---

---