Internal Audit Services
---

---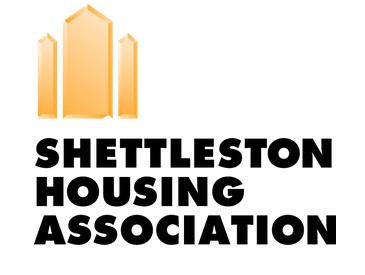 Introduction
Shettleston Housing Association (SHA) is seeking to review its Internal Audit Services.
Internal Audit will provide independent assurance to the Governing Body about the robustness of the Association's internal control systems and will seek to enhance these. The internal audit plan will be based on a rolling 3-year plan agreed by the Governing Body.
The Association carries out its main Housing Management and Maintenance functions and is supported by a Governance, Financial, ICT & HR framework. The Association is also involved in Factoring, Development and Wider Role initiatives. Internal Auditors' should be able to demonstrate an understanding of all areas of our operations and have a track record in adding real value through the services provided.
The Association
Shettleston is a community-based housing association in the East End of Glasgow, formed in 1976. We are a Registered Social Landlord (RSL) and a Scottish Charity, overseen by a volunteer Management Committee of tenants and other local residents. We now own and manage nearly 2,300 homes for rent throughout Shettleston and the surrounding areas of Budhill, Springboig, Greenfield and Sandyhills. We also have two wholly-owned subsidiaries.
Upkeep is the Associations maintenance subsidiary and East End Housing Development Company (EEHDC) manages our mid-market and market rented properties.
Further information about the Association can be found on our website at www.shettleston.co.uk
Tender Document
To request a copy of the Tender Document please contact Shettleston Housing Association on 0141 763 0511 or email Heather.Murdoch@shettleston.co.uk
Closing Date
Tender documents should be returned to the Association by 12 noon on Wednesday 11 November 2020
Tenders should be submitted by email and in pdf format to Fiona Nicholl, Director of Finance & Corporate Services at Fiona.Nicholl@shettleston.co.uk
---

---