Support Workers
---

---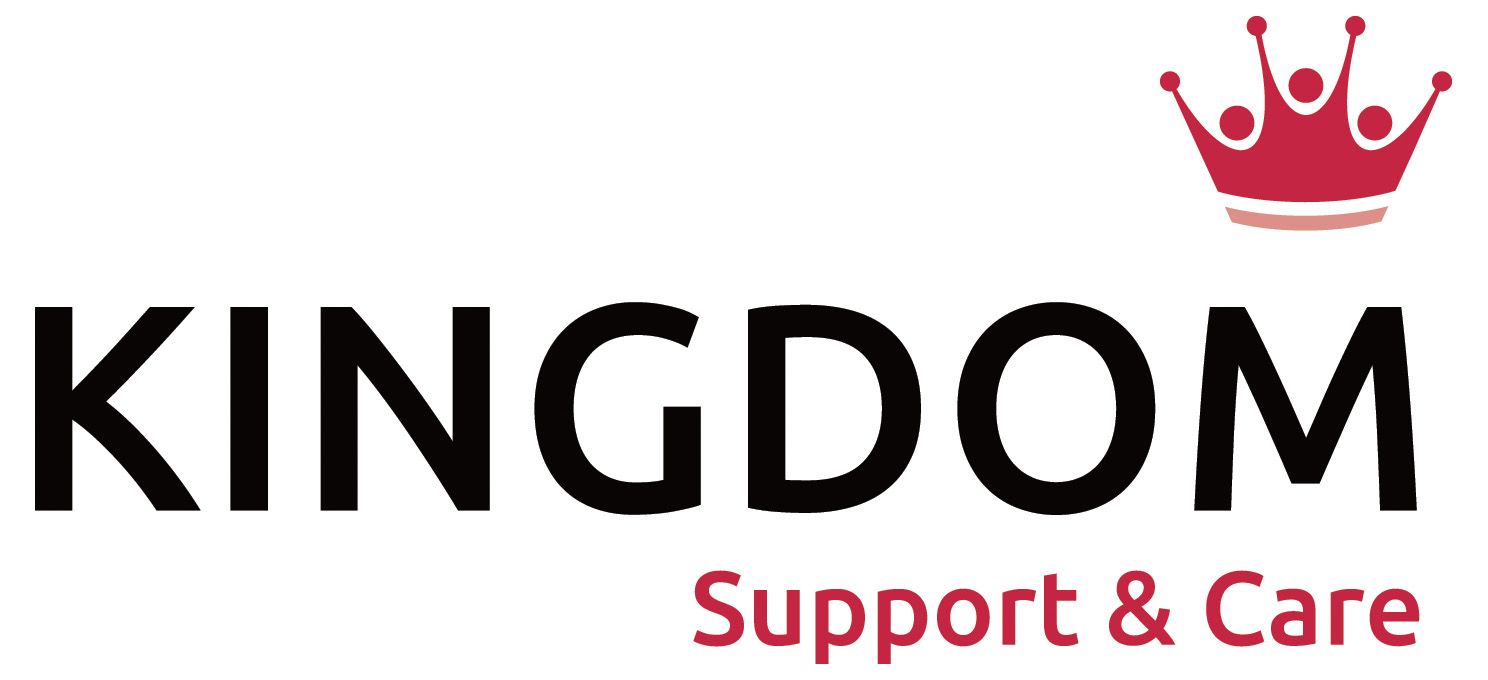 Support Workers (Fife Wide) − 20, 25 and 30 hour posts available
Cupar (Waking night)
Kirkcaldy and surrounding areas
Dunfermline/Rosythand surrounding areas
Cowdenbeath/Lochgelly and surrounding areas
£9.50 per hour unqualified, £9.75 per hour qualified
About Us
Kingdom Support & Care provide support to people with a range of needs in their own homes. We provide accommodation and support to a hostel setting and provide outreach to individuals in the community, including those with: learning disabilities, autistic spectrum disorder, complex needs, mental health issues, physical disabilities, substance misuse and alcohol-related brain injuries as well as age-related needs.
About the Role
In this role, you will be an integral member of the support team contributing to and ensuring a high quality of care and support for individuals with a wide range of support and care needs throughout our services in Fife. You will play a key role in promoting social inclusion, maximising independence and choice for our service users.
About You
We are looking for upbeat, confident and energetic people who have the desire to want to support people to have the best life possible. You will provide support for personal care and participation in a range of activities, so energy and initiative is vital. To support staff into the services, we offer a comprehensive induction period with training tailored to each service and a buddy system for new staff so you have the support of the whole team.
You must be flexible in your approach to work and it is essential you are able to work shifts which will include weekend working, evenings and waking nights. In return for the above we will offer an attractive salary and benefits package including full funding and support towards an SVQ qualification in Care.
The Benefits
Competitive pay
Generous annual leave entitlement
Enhanced entitlements for other types of leave
Support with your personal and professional development towards your SVQ qualification
A free, confidential employee counselling service
Discounted gym membership
Requirements
Requirements
A current driving licence, business insurance and the use of a car for work purposes are essential for all posts with the exception of the Waking Night post at Cupar.
To apply online log onto our website. Closing date is Monday, 22 February 2021. If you have any queries please contact a member of the recruitment team on 01383 741220 or email recruitment@ksc.scot
Registered in Scotland: SC545491
---

---