Tenants Satisfaction Survey
---

---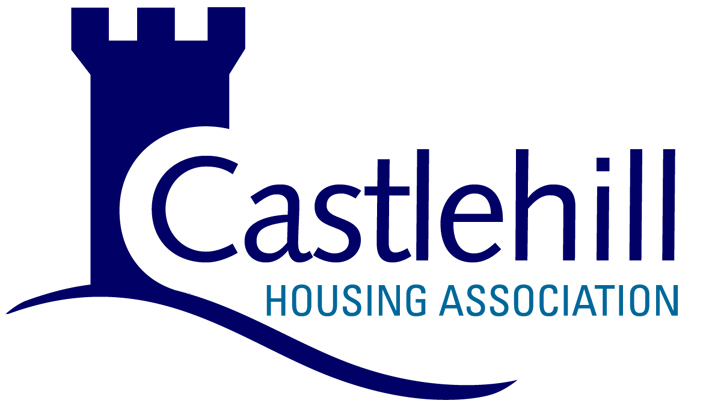 Introduction
Castlehill Housing Association is a Registered Social Landlord with a stock of approx. 1900 affordable rented properties and operates in Aberdeen City, Aberdeenshire and Moray. The organisation provides general needs, sheltered and very sheltered housing and provides Housing Support services for general needs and sheltered housing tenants.
Castlehill Housing Association wishes to commission a large-scale tenant's satisfaction survey in keeping with our commitment to monitor and improve the delivery of our services. The Association has completed 3 previous surveys of this kind and will use the results to benchmark improvements or failures in services as well the future provision of services which will form part of our Strategic Plan.
This brief outlines the broad remit and structure of the Association then sets out objectives and specification for the work.
The Association
The Association's stated aims are as follows:
To provide high quality affordable housing, and an efficient, responsive and personal housing management and maintenance service.
To provide appropriate support services to sustain independence and quality of life.
To contribute towards sustaining rural communities through providing housing, associated employment and using local maintenance contractors
The Association employs approx. 120 staff with its main offices being at 4 Carden Place and 11 Waverley Place Aberdeen. We have 21 sheltered housing schemes and 4 very sheltered housing schemes throughout the north east.
Timetable
Tender documents should be with the Association by noon on the 24th September. Tenders will be reviewed and scored before the end of the year with the proposed contractor being appointed in January.
Consultation on the question format and structure of the survey would be concluded in January with preparation and fieldwork being completed by the end of April so that a full report could be tabled in May and to allow data to be used for the 19/20 ARC submission.
The timetable itself can be altered however the full report for May must be adhered to.
Closing Date
Your proposal documents should be submitted in electronic format to procurement@castlehillha.co.uk and should reach the Association by noon on 24th September, be marked as TSS TENDER and be marked for the attention of Catherine Coutts at the address detailed on the cover page.
---

---