Tender: Customer Services Team review – Horizon Housing Association
---
---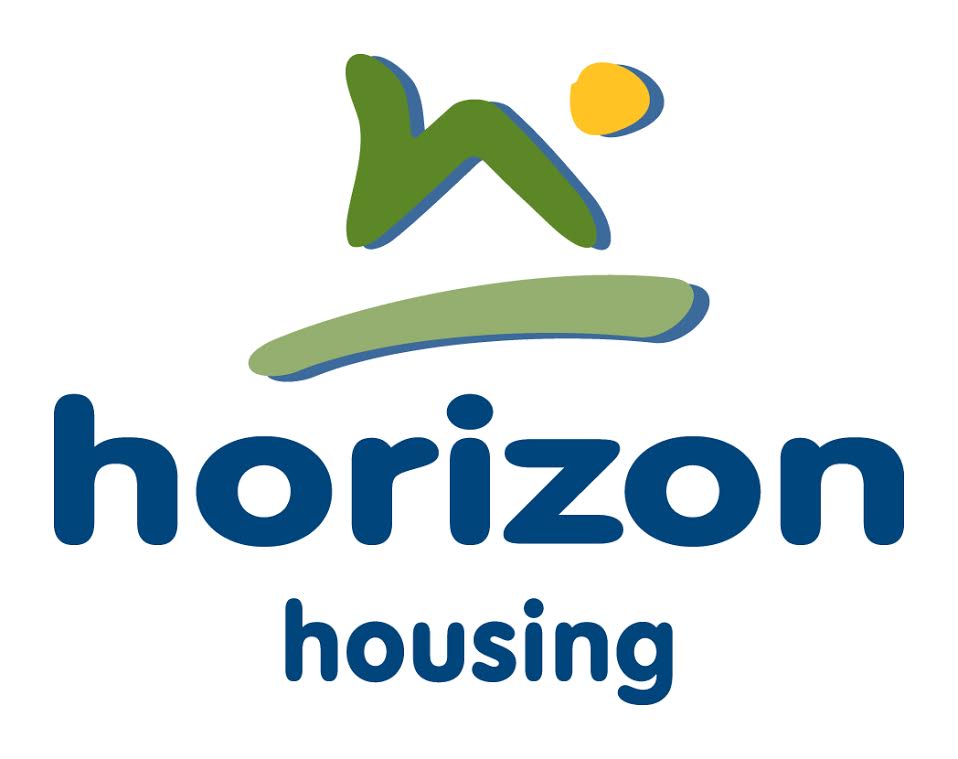 Horizon Housing Association is seeking to appoint suitably qualified and experienced consultants to undertake a review of its Customer Services Team.
The scope of this review relates to the role and structure of the Customer Services Team and their wider support role for internal departments.
For a copy of the brief please contact Sharon Brady-Wardrope, Operations Director on 01506 424141 or by email at Sharon.brady-wardrope@horizonhousing.org.
Proposals should be submitted by close of business on 18 January 2019. Interviews of shortlisted consultants will be held on Monday 28 January 2019.
---
---