Customer Accounts Trainee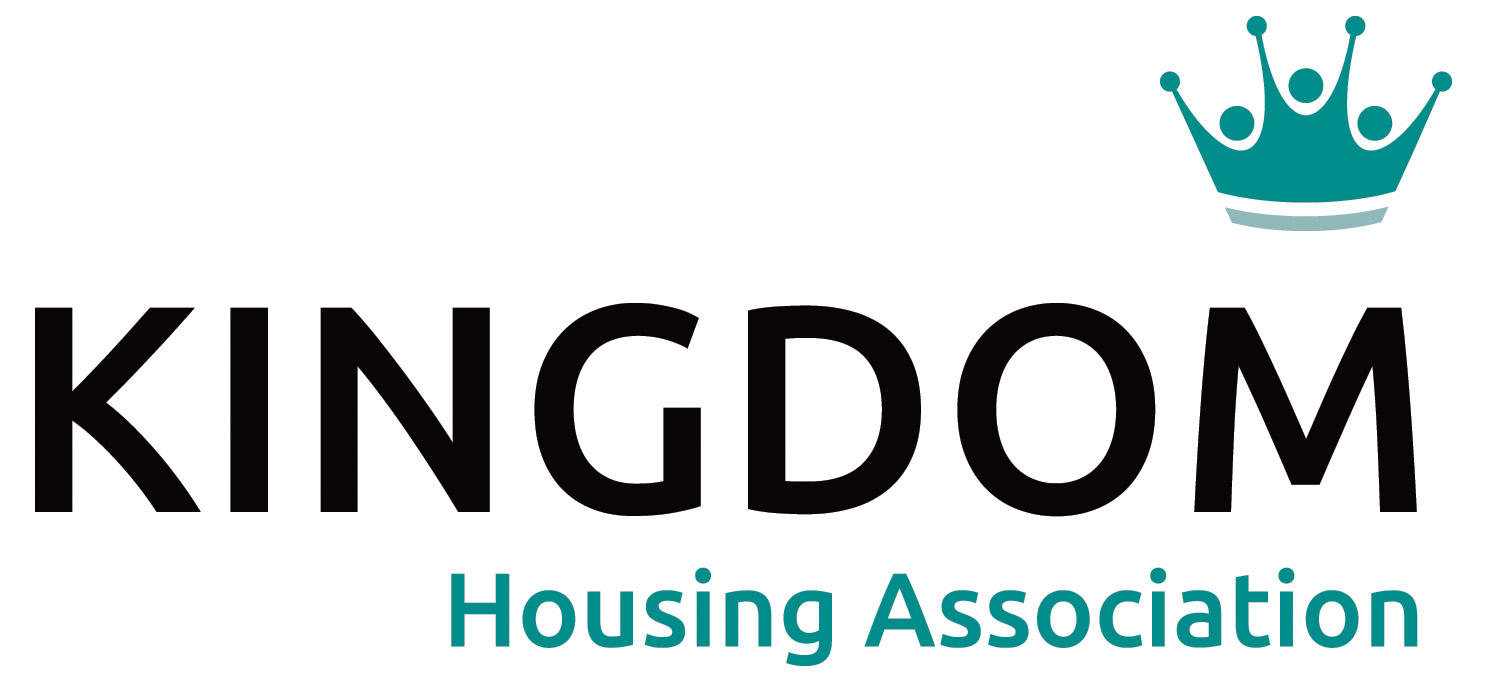 Job Title: Customer Accounts Trainee
Permanent or Temporary: Temporary for 3 years
Application Closing Date: 17 June 2023
Hours: 36 per week
Location: Glenrothes, Saltire Centre
Salary: £20,405 - £23,378 (spinal points 9 - 14) per annum
Job category/type: Housing
Eligibility: Aged between 16 to 24 years old and not in full time education.
To be eligible for a Traineeship you must be aged between 16 to 24 years old and not in full time education.
About the Job
The Customer Accounts Trainee will work alongside the existing Customer Accounts Team and other colleagues in the Kingdom Group to gain experience of all aspects of the role and department. As a member of the team, you will provide quality customer service to our tenants. You will also be expected to undertake a continual work assessment whilst attending further education to gain an appropriate Housing qualification.
The traineeship is a fixed term contract for 3 years and whilst there is no guarantee of a permanent job with us at the end of the traineeship, we think you'll be in a great position to take the next step in your career.
About You
To be successful you need to have a strong customer focus and be a great communicator. You need an ability to communicate well within the team, with colleagues from other departments and external parties.
What qualification will I work towards?
As part of your development we will support you through an appropriate Housing qualification, the type of qualification will depend on your current qualifications and experience.
Is it right for me?
It can be very challenging and varied work and it does involve a high degree of customer service and attention to detail.
To be successful, you need to work well under pressure and be a team player. The ability to prioritise your work with your colleagues to meet departmental objectives is also very important. You must communicate well within the team, with colleagues from other departments and external parties. If you have passion for providing exceptional service and enjoy working with the public then our Customer Accounts Team is for you.
We Offer
An attractive salary and benefits package
A contributory pension scheme (employer contribution of 10%) and option to join the salary exchange pension scheme.
Generous annual leave entitlement of 37 days (33 days plus 4 days public holidays). After 5 years continuous service, you'll receive an additional 2 days annual leave and a further 2 days after 10 years.
Access to an interest free loan to purchase tools and equipment.
Access to our low-interest car loan scheme. (Where eligible)
Access to our Kingdom Academy offering a range of learning and development opportunities.
Enhanced family friendly (enhanced maternity, adoption, paternity and shared parental leave) and sick pay entitlements (up to 6 months full pay).
Access to our employee assistance programme providing a free information service and an employee counselling service.
Discounted gym membership.
Access to our Employee Benefit Platform providing a large range of discounts across UK retailers, our Cycle to Work scheme, travel and leisure staff benefits enabling you to spread the cost of holidays and wellbeing support.
How to apply
You can apply online by visiting our website and click on the Kingdom Housing Association Vacancies link.
We will provide further information on the format of the interview to all those invited.
Kingdom is committed to contributing towards the eradication of homelessness. As part of that, we particularly welcome applications from people who are currently registered homeless or have been in the last 12 months. We will guarantee shortlisting to any applicant who meets that criteria and the essential criteria for the vacancy. If we offer you the role and you are homeless at that point, we will also offer you a tenancy in one of our properties as part of the Naumann Initiative. If you wish your application to be considered under the scheme, please state this under "Supporting information" on your application form.
Scottish Charity No: SC000874
Latest Events