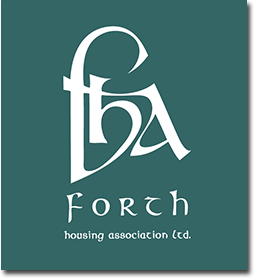 DIRECTOR (INTERIM) Temporary for 12 months
EVH Grade 10, SM12 – SM14
£61,766- £64,656
Stirling
Forth Housing Association is based in Stirling and we believe that staff and committee members are our most important assets. As the Association progresses with an ongoing cultural shift, we recognise the importance of having motivated, committed and knowledgeable staff and committee members who are equipped to take the Association forward and face the challenges which lie ahead.
We want to be a landlord of choice within our area, working with our tenants and providing the best standards of service and value for money. We are committed to a robust performance culture and engaging in wider partnership working with groups throughout our area.
We have a unique opportunity, to offer the right person this exciting role to support the Management Committee, and small staff team to carry out the following key duties:
Implement, review and measure the Governance Improvement Plan.
Lead on the implementation of Forth Housing Association's strategic objectives and internal management plan, ensuring the ongoing viability and sustainability of the Association
Ensure effective governance systems are in place, providing appropriate advice and support to the Management Committee to deliver on their legal obligations.
We are looking for an enthusiastic professional with the ability to drive change and support the staff team to embrace it. It is crucial that you have strong leadership skills to support staff to continue to provide high quality homes and services to tenants.
If you have long been looking for a leadership role and you have the competencies to deliver our ambition, please download an application pack from our recruitment consultants www.evh.org.uk
T: 0141 352 7435
CVs will not be accepted.
Closing date is Friday 27th May at 10am
Interviewees will be tested from 8th – 15th June
Interviews will then be conducted on Tuesday 21st June