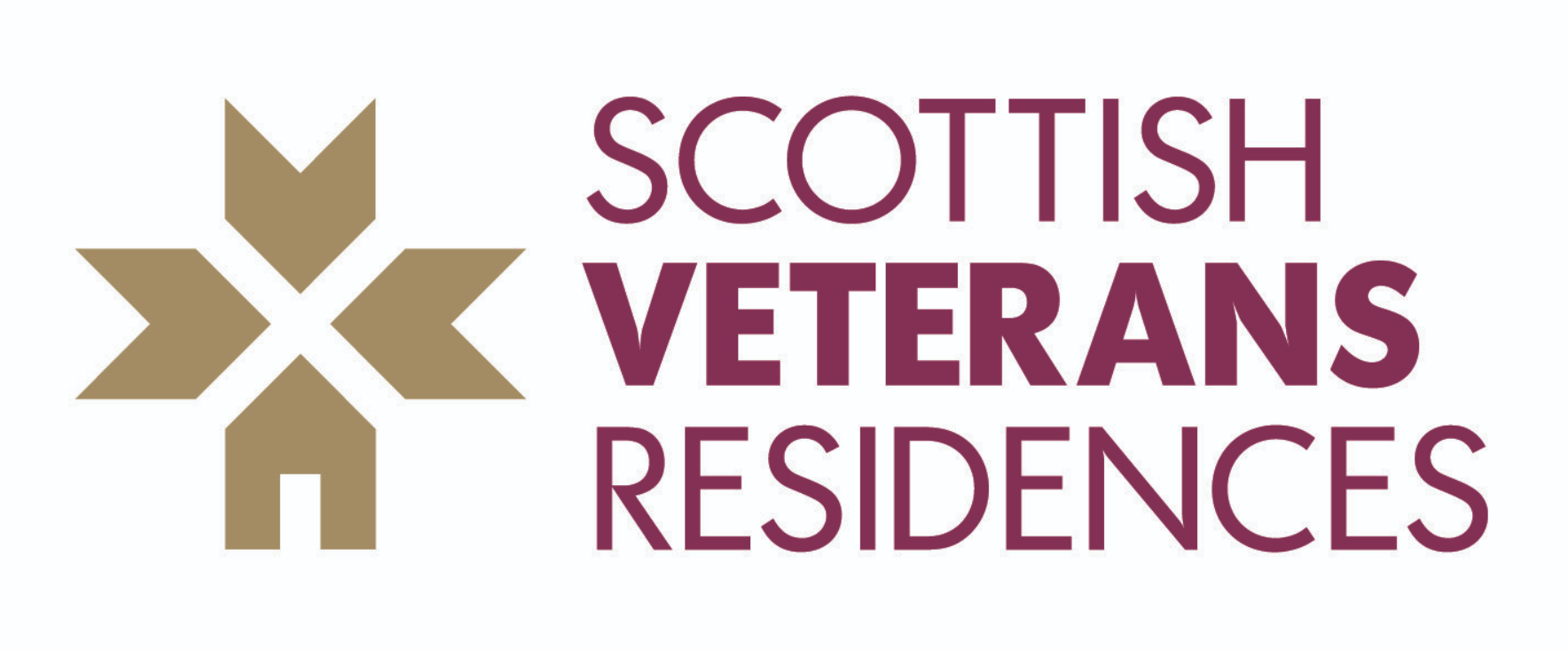 External Audit Service Tender
Scottish Veterans' Residences is a Registered Social Landlord (RSL) with its Head Office located in Edinburgh. We are a Registered Scottish Charity operating 3 supported accommodation services located in Edinburgh, Glasgow and Dundee, and a small number of Scottish Secure Tenancies. Our financial year runs from 1st January to 31st December.
We invite tenders for external audit services for a five-year period, with the option for a two-year extension by mutual agreement. Tenders are invited from suitably qualified organisations with significant experience of external audit within the Scottish RSL and/or Charitable sectors.
It is expected that appointment will commence November 2022 following Governing Body approval. The contract will be subject to reappointment annually, in May, at our Annual General Meeting.
Closing Date: 12.30pm on 30th September 2022
Please contact our Head Office on 0131 556 0091 for the tender documents or contact Archie@svronline.org for further information.