ICT & Business Transformation Manager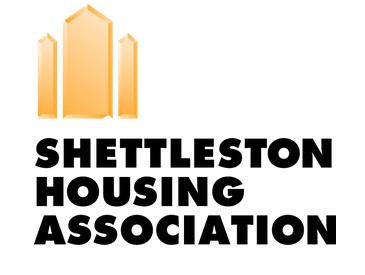 ICT & Business Transformation Manager
(35 hours per week - Permanent position)
Salary - EVH Grade 9
(£46,458 to £48,746)
Shettleston is a community based housing association, and a Scottish Charity, which has played a major role in the regeneration of the local area for 45 years.
We are seeking an experienced and proactive individual to help us on our exciting journey to deliver transformational change for our Organisation and our customers.
The ICT & Business Transformation Manager will work alongside the Director of Finance and Customer Services, and the wider Management Team to develop, deliver and review the ICT Strategy. You will play the lead role in driving our exciting programme of transformation through effective strategic and operational delivery, maintenance and development of ICT & Digital systems and services of SHA.
We offer excellent EVH terms and conditions and a pension scheme. If you wish to apply to join our team, please download the full application pack (No CVs accepted) from our website. Application forms should be emailed to Jo Farren, Corporate Services Manager (recruitment@shettleston.co.uk).
We will be holding a brief information session to provide an opportunity for prospective applicants to speak to some of the team to find out more about the role and what it's like to work for Shettleston Housing. This session will take place via Zoom on Friday 25th November 2022 at 3.00 pm. If you would like to attend this session please register using this link.
For telephone enquiries about this post, please contact Kirsty Brown, Director of Finance & Corporate Services on 0141 763 0511
Closing date for applications: Monday 5th December 2022 (12 noon)
Interviews will be held on: Monday 12th December 2022