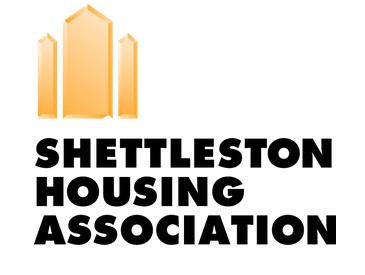 REPAIRS ASSISTANT
(35 hours per week – Permanent)
Salary - EVH Grade 5
(From 1st April 2023 - £27,440 - £30,495)
Shettleston is a leading community-based housing association, and a Scottish Charity, which has played a major role in the regeneration of the local area for over 40 years.
We are currently recruiting for a Repairs Assistant to join our Property Service Team: the post holder will support the Repairs Co-ordinator to ensure an efficient and effective service to the residents and factored commercial owners of properties within the Association's area of operations. You will also provide a range of customer services and administrative duties primarily within the Property Services Team.
To apply, please download the full application pack (No CVs accepted) from our website.
Application packs can be emailed to Jo Farren, Corporate Services Manager (recruitment@shettleston.co.uk). For telephone enquiries about this post, please contact Lynne Edwards, Repairs Co-ordinator on 0141 763 0511.
EVH Terms and Conditions of Employment and SHAPS Defined Contribution Pension Scheme applies to this post.
Closing date for applications: 26th September 2023
Interviews will be held on: Tuesday 10th October 2023
Shettleston Housing Association is committed to Equal Opportunities for all and is 'Positive about Disabled People'.
Scottish Charity No SC 036687.