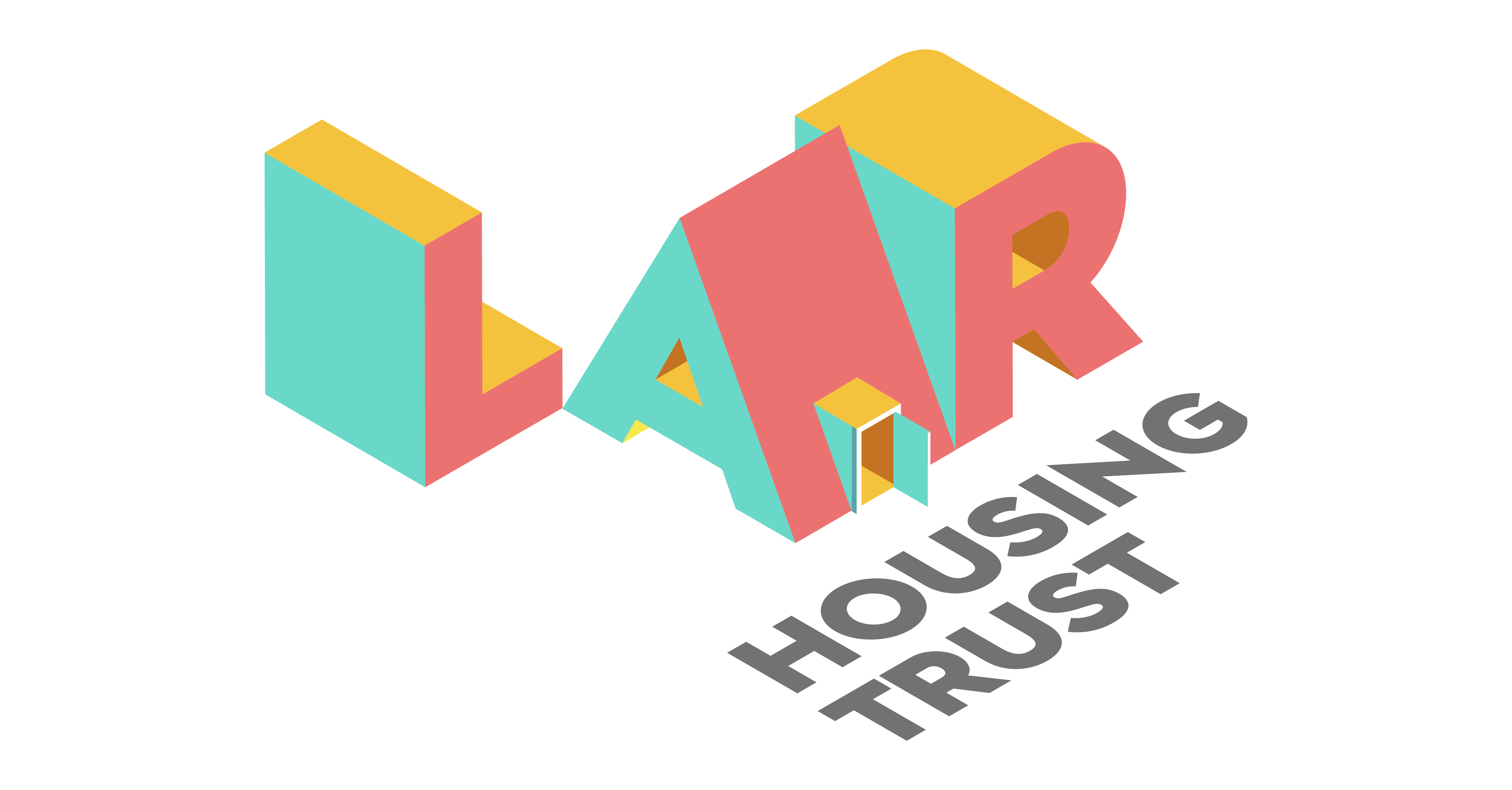 POST: Repairs Coordinator
RESPONSIBLE TO: Asset Manager
LOCATION: Dunfermline
REMUNERATION: £20,000 – £24,000 dependant on experience, (11%) non-contributory pension contribution to company scheme.
HOURS: 35 hours per week
Background
Lar Group includes Lar Housing Trust - a charity set up to buy/build homes across Scotland for long-term rent at mid-market rent, Lar Property Management Community Interest Company - responsible for letting, management and maintenance of Lar's units and factoring of a number of private developments, and Lar Projects Limited - responsible for development of units for Lar and others.
Lar started its acquisition programme in October 2015 and has over 800 homes under management in the Ayr, Aberdeen, Blairgowrie, East Lothian, Edinburgh, Fife, Glasgow and Midlothian with a considerable number of homes under construction taking the overall stock close to around 1,000 homes over the next two years.
This is a very hands-on role working closely with a small, friendly team based in Dunfermline and Aberdeen consisting of two Operations Mangers, Asset Manager, four Property Managers, Operations Administrator and Maintenance Coordinator.
This role is a key part of the Operations team coordinating repairs activities including liaising with Lar's customers and contractors to ensure a first-class service is provided at all times. Full training to the role will be given to the chosen candidate.
Role
Provision of reactive repairs service to customers over phone and email including logging calls, assessing and recording repairs requirement, assisting callers through a set of self-help steps where appropriate, arranging for access to carry out repairs, keeping tenants and customer updated on progress of repairs.
Arranging reactive repairs including obtaining quotes from contractors, logging and issuing of works orders to contractors, and internal resources via the Maintenance Coordinator, booking in repairs with contractors. Following up on outstanding works, maintaining Lar's repair reporting spreadsheet, and corresponding maintenance tasks on PM system, monitoring and reporting on contractor performance and approving of invoices for payment.
Maintaining a log of repairs activity, measuring performance and cost, provision of regular analysis and reports to the Asset Manager and Managing Director on repairs activity.
Supporting the Asset Manager and Maintenance Coordinator in arranging planned property maintenance/life cycle/compliance works by logging tasks, obtaining quotes from contractors, logging and issuing of works orders to contractors, scheduling of internal and external resources, arranging for access with tenants/customers, following up on outstanding works.
Assisting the wider Operations Team in general administration tasks, monitoring and reporting on performance against Lar's policies, standards and customer satisfaction.
All other activity related to the above, as discussed with the Asset Manager.
Person Specification
The candidate will be a motivated individual who:
Is extremely organised and efficient;
Has good interpersonal and customer service skills;
Works well as part of a team and is enthusiastic and motivated;
Has good computer skills; and
Can be flexible as the business needs require it.
Applications
A current CV, (including 2 references) together with a personal statement should be submitted to: info@larhousingtrust.co.uk
For further information or to discuss the role further please contact info@larhousingtrust.co.uk.
It is expected that interviews will be held in May 2022