£4.5m promised in Programme for Government to help end homelessness in Scotland
---

---
The Scottish Government has made £4.5 million available to innovate and transform services to support the implementation of plans to help end homelessness in its Programme for Government 2019-20.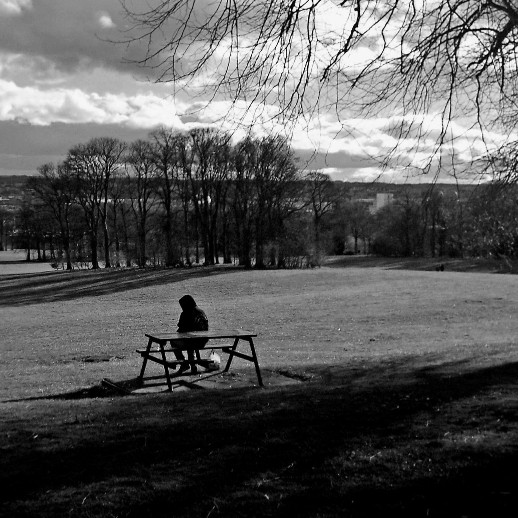 Under the plans, a fund of £4.5m will be launched for third sector organisations to help them make effective changes in homelessness. The Scottish Government will also work with third sector partners to change attitudes to homelessness.
The government said that over three years and beginning this financial year, it will invest £32.5m in its Rapid Rehousing and Housing First programmes. As part of this plan, the programme stated that every local authority has begun the implementation of their rapid rehousing transition plans which will ensure that people who become homeless move to a settled home as soon as possible.
The government has also said that this year, it will give up to £2m to Social Bite, which is working with a range of partners to deliver Housing First Pathfinders in Glasgow, Edinburgh, Dundee, Stirling, Aberdeen and Aberdeenshire. These pathfinders will support over 800 people with multiple and complex needs experiencing homelessness into a permanent home with support by spring 2021.
It will also provide £8m in funding to support the implementation of rapid rehousing transition plans in every area.
The Programme for Government also outlined changes to the law which will remove the duty on local authorities to assess whether a homeless applicant became homeless intentionally. This would make receiving support easier for people who have difficulties in their lives, such as financial or mental health issues.
The Scottish Government also said that it would develop plans to remove the requirement for people facing homelessness to have a connection to a council area before they can receive support from that local authority.
The programme revealed that the Scottish Government intends to introduce legislation in the coming year to extend the Unsuitable Accommodation Order, with a view to it coming into force by the end of this Parliament. They argue that this will reduce the amount of time all people experiencing homelessness can spend in unsuitable accommodation.
It said the government would also publish information about how homelessness affects different groups within communities by the end of this year, making sure, in particular, that its work takes proper account of the different reasons for women becoming homeless and addressing those.
The Scottish Government's programme promised to create a domestic abuse homelessness prevention pathway to support women who have experienced domestic abuse to find safe accommodation.
It also stated that it would develop a care leavers homelessness prevention pathway, building on work this year to better understand what support people with care experience need to reduce their risk of becoming homeless and what specific support care leavers need if they do become homeless.