About
History
Scottish Housing News is the leading daily online news service for Scotland's social and affordable housing sector, highlighting issues from homelessness to welfare.
Since its launch in 2001, it has grown to become a major resource for housing associations, local authorities and third sector organisations around the country and is read by more than 50,000 people each month.
56,000 readers
Our free daily newsletter and website is the ideal vehicle for advertisers who value cost-effectiveness, flexibility and the opportunity to access a highly-targeted audience.
Our journalists adhere at all times to the code of conduct published by the National Union of Journalists (NUJ).
Meet the team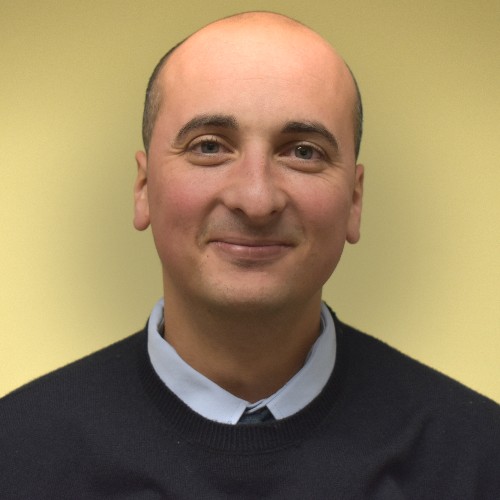 Kieran Findlay
Kieran Findlay is the editor of Scottish Housing News. Having joined the company in 2006 as a fresh graduate from the University of Dundee, he is today one of Scotland's most experienced housing journalists.
Latest Jobs
Latest Events