Abbeyfield Scotland recruits two new team members
---

---
Abbeyfield Scotland has appointed Stephen Whitehead as property & compliance officer and Laura Brodie as marketing & communications officer.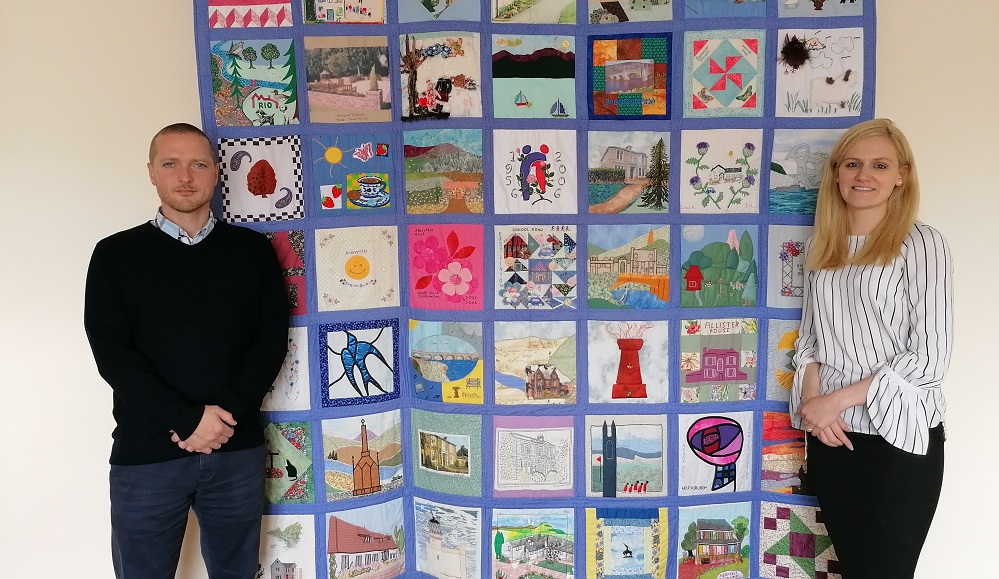 Stephen is on board to ensure that Abbeyfield continues to excel in the provision of safe, secure, and quality accommodation. With a strong background in housing repairs and health & safety, he will ensure Abbeyfield's properties are regularly appraised and developed to ensure the lifestyle and living experience of our residents and future customers is positive.
Previously, Stephen worked for a social housing provider for over 12 years, where he built a wealth of knowledge in the property and maintenance sector including, construction, energy efficiency, repairs, and health and safety. After achieving an HNC in Quantity Surveying, he went on to complete a BSc in Quantity Surveying with distinction.
Laura's new role is an exciting addition to Abbeyfield. She has an established and well-proven background in marketing and communications and will facilitate, promote, and communicate the delivery of their values; and objectives within their fourteen locations. Promoting, Abbeyfield living as a lifestyle choice, the positive aspects of developing their service delivery, and their new Abbeyfield Care and Support service.
With over 13 years of experience in marketing and communications, Laura began her career in digital advertising at a property rental and investment firm. Today she has developed brand positioning strategies, managed multi-channel marketing campaigns, and developed social media and website development plans for organisations across the not-for-profit sector.
Karen Barr, CEO at Abbeyfield Scotland, said: "I am delighted to have Stephen and Laura among us. Their skills will be a great addition to our team and the company. On behalf of all the Abbeyfield Board, we would like to extend our warmest welcome and are pleased to have them on board."