Affordable Highland homes promised to new salmon workers
---

---
New homes will be built in the Highlands in an attempt to entice workers to salmon farms due to a shortage of affordable housing throughout the region.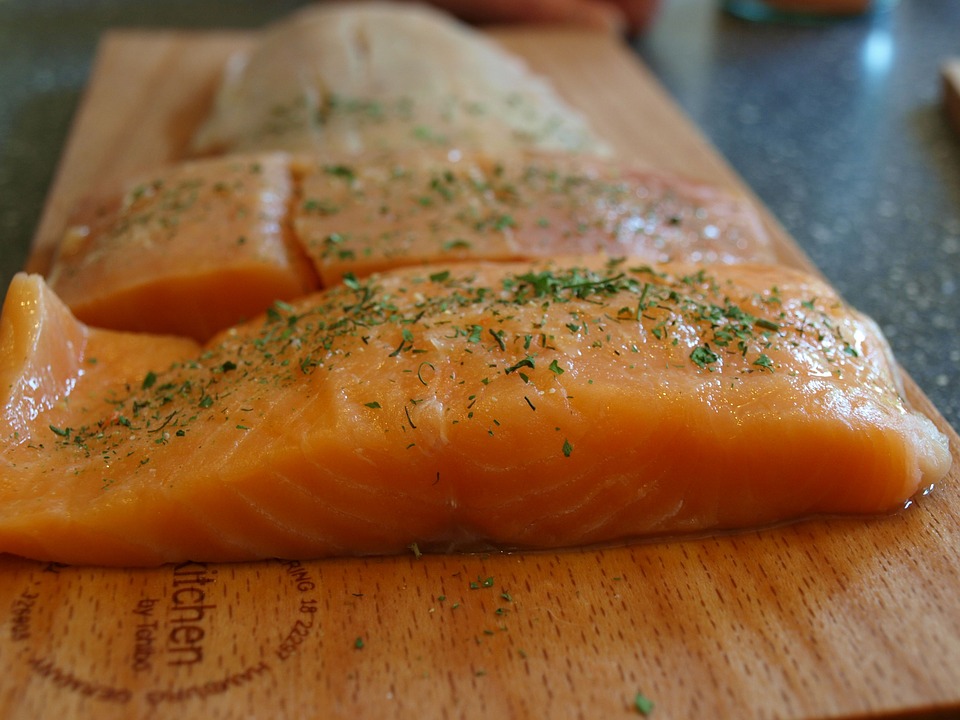 In a new blueprint, the Scottish Salmon Producers Organisation has set out a long-term vision for Scotland's successful farmed salmon sector which will see companies provide sustainable homes for workers and in some cases for communities to own and rent or sell.
The popularity of holiday rentals and second homes in the Highlands and islands is causing the cost of housing to soar in the area. A cap on prices is seen as a way of not only attracting new workers but also boosting the surrounding area. This is already happening in some farms.
A Better Future For Us All reveals that salmon farmers will install electric vehicle charging points and it includes a commitment to net-zero greenhouse gas emissions by 2045 and being 100% reliant on renewable energy.
It pledges to "increase the provision of high quality affordable housing in remote communities in partnership with government, local authorities and other key partners, incorporating greener approaches wherever possible".
Tavish Scott, the incoming chief executive of the Scottish Salmon Producers Organisation, labelled the document as "momentous" and "ground-breaking".
He said: "We already have an incredibly good environmental story to tell with a low carbon footprint, low freshwater use and great feed conversion rates. But, by publishing this document today, we declare our commitment to go further and meet even more exacting standards in the years to come.
"We lead the world in many aspects of farming salmon. We also enjoy a well-deserved global reputation for producing the world's best salmon. But this document shows our commitment to stay out in front, evolving the way we farm to make sure our environmental and sustainability credentials remain the best in the world."
Atholl Duncan, chair of the SSPO, said: "Scotland's recovery from the Covid pandemic has to be green, it has to be sustainable and it has to be led by successful global brands. This new vision for the Scottish salmon sector reflects our commitment to meet all those requirements. We can help harness the potential of the blue economy to drive forward the green recovery that Scotland wants to see.
"Next year marks the 50th anniversary of the first commercially harvested farmed salmon in Scotland. This vision will take us forward into the next 50 years."
In a joint statement, Fergus Ewing, the rural economy secretary, and Roseanna Cunningham, the environment secretary, said salmon farming "can continue to bring benefits to and nurture these fragile rural areas".
They added: "The sustainable growth of the aquaculture industry is an important part of the Blue Economy model that we are driving forward and we welcome the industry's commitment to continued research and innovation which will enable sustainable growth while maintaining the right balance across Scotland's economic, environmental and social responsibilities."