Aico expands Connected Home offering with Homelync acquisition
---

---
Domestic fire and carbon monoxide protection firm Aico has progressed its plans to expand further into the social housing Internet of Things (IoT) and connected home market with the acquisition of smart home integration and analytics technology specialist Homelync.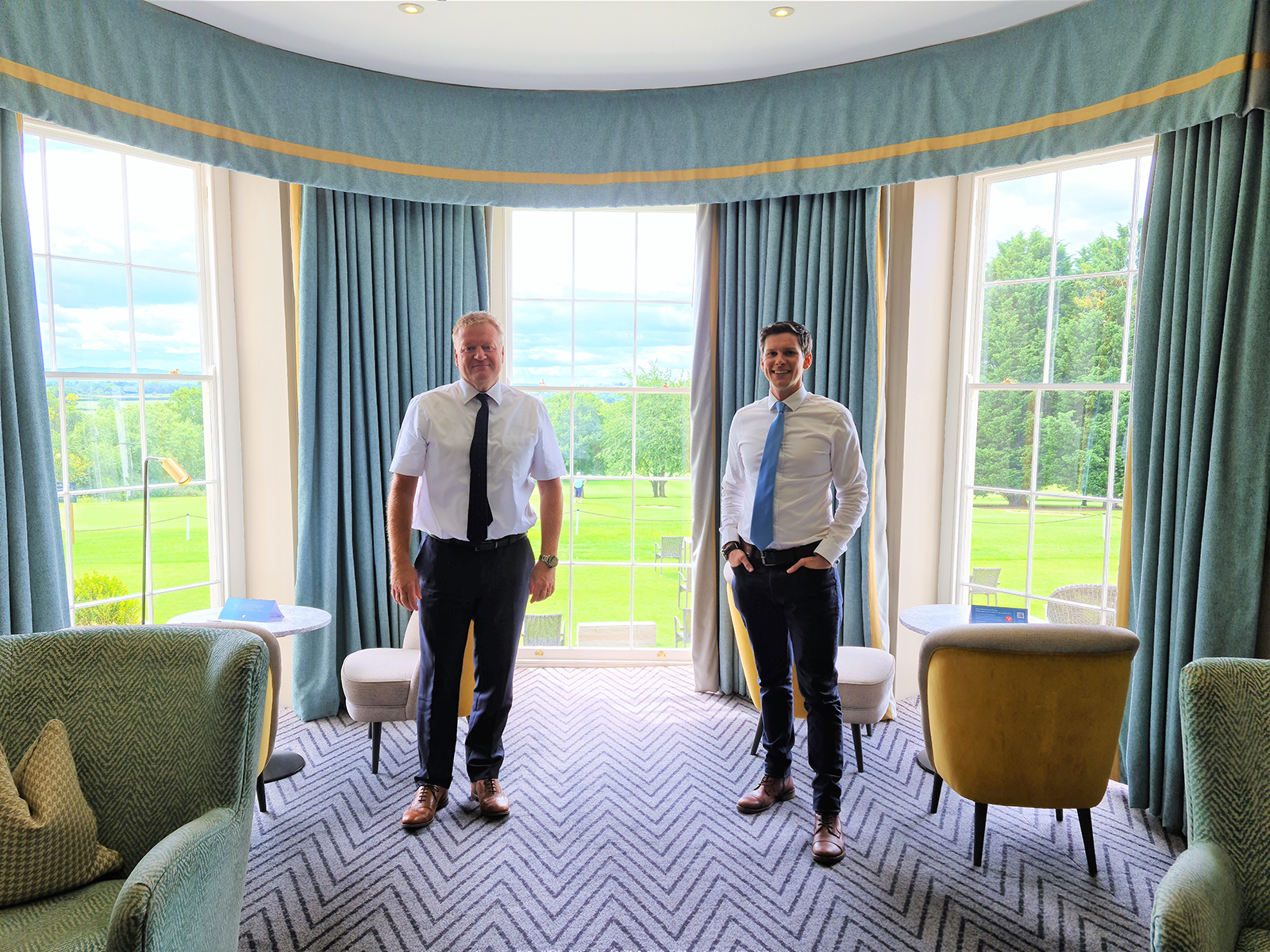 Bristol-based Homelync has widely rolled out integrated IoT solutions for social landlords across the UK to help them tackle challenges associated with cost savings, maintenance efficiency, decarbonisation, tenant safety, fuel poverty, and social care.
This is done by leveraging an ecosystem of leading IoT devices including temperature, humidity, CO2, fire safety, water leak, boilers, and energy.
Aico said the acquisition gives landlords the opportunity to invest in IoT over a longer term investment cycle by providing an additional layer of confidence that couples Homelync's innovation with the resources of a well-established brand.
Managing director Neal Hooper said: "Aico and Homelync is a perfect partnership – Aico being the UK market leader in Fire and CO detection and Homelync complementing this with advanced data insight and analytics across associated housing environmental sensors including temperature, humidity, energy usage and gas boilers.
"Complementing Aico's Gateway which provides real time data insight into connected Fire and CO alarms within a property, Homelync's advanced machine learning and analytics of this collective data will provide our customers with state of the art data insight across their connected properties.
"We are extremely excited around the value this is able to bring to customers across the social housing sector and look forward to continuing innovations and progression across the Connected Home and IoT arena."
Homelync CEO Luke Loveridge added: "Our vision is to harness new technology to make social housing smarter, safer and more efficient. The strategic investment by, and future close collaboration with Aico, will help us accelerate our objectives in this regard. The vendor agnostic, open sensor ecosystem we have developed is 100% complementary to what Aico offers its customers today.
"Add to this our team, with decades of experience in software, hardware, machine learning and local government, and we believe we have the essential ingredients for a very successful partnership."