Air pollution will be 'a huge issue for property owners, social housing and others'
---

---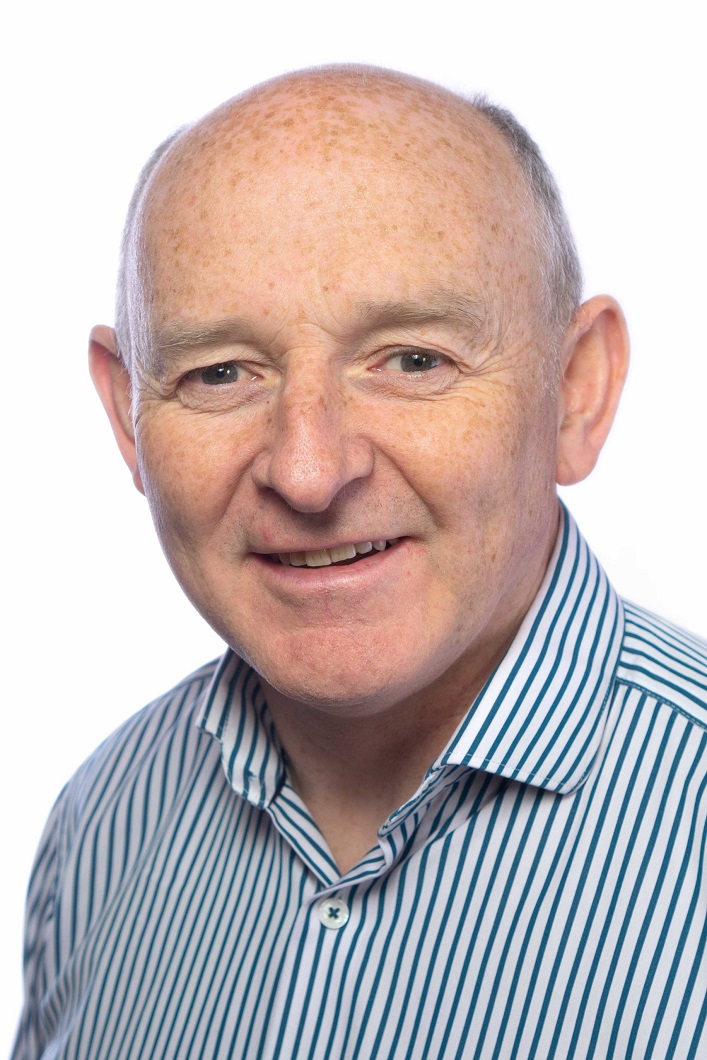 Air quality firm Purer Clean Air is backing calls for the introduction of an "Ella's law" to help improve the health of people across the UK and protect those with conditions like asthma.
Air quality was ruled to have played a role in the death of nine-year-old Ella Adoo-Kissi-Debrah earlier this month. While the first to have it stated as a cause of death, it is believed air quality is a cause in the death of 40,000 people across the UK each year.
Raymond McGurk, founder of Purer Clean Air, a company which develops air-cleaning technology to remove coronavirus, nitrogen dioxide and other pollutants from homes and businesses, wants the law to change as soon as possible.
He said: "For years, this has been an issue. Look at London. In recent years it has breached its air pollution legal limit for each year before the end of January. Look at Scotland, where around 200,000 homes have mould or damp contributing to respiratory problems. This can't go on and it's daming that it took a death to increase pressure on the authorities.
"One in five people in the UK already have existing conditions that can flare up in pollution. We need to be doing more to help these people. Adopting stronger guidelines like the World Health Organization suggestions would be a starting point for any form of Ella's law."
"It's not just an issue for outdoors. Indoor pollution can be every bit as bad with the fumes from outside seeping into homes. What's outside ends up inside. This is a point we'll be making to the politicians we contact, but action is overdue."
Mr McGurk added: "Lockdowns actually make this a worse issue there is still traffic but people are mostly in their homes - so you have the double hit of outdoor gases and particulate matter seeping into the home but also the build-up of the likes of carbon dioxide in the house."
According to Raymond McGurk, the decision could create a legal minefield for social housing, councils and property owners.
He said: "This has huge implications for councils, social housing, landlords, builders and facility managers as tenants will be ramping up pressure on air quality. They need to be monitoring indoor and outdoor air quality.
"This issue won't go away. Younger people already ask landlords for information about air quality. It's no different to about ten years ago when people started to ask about energy costs in a home. This will also have implications for the buying market as well as the letting market."