Ashley Campbell: Don't forget about dementia!
---

---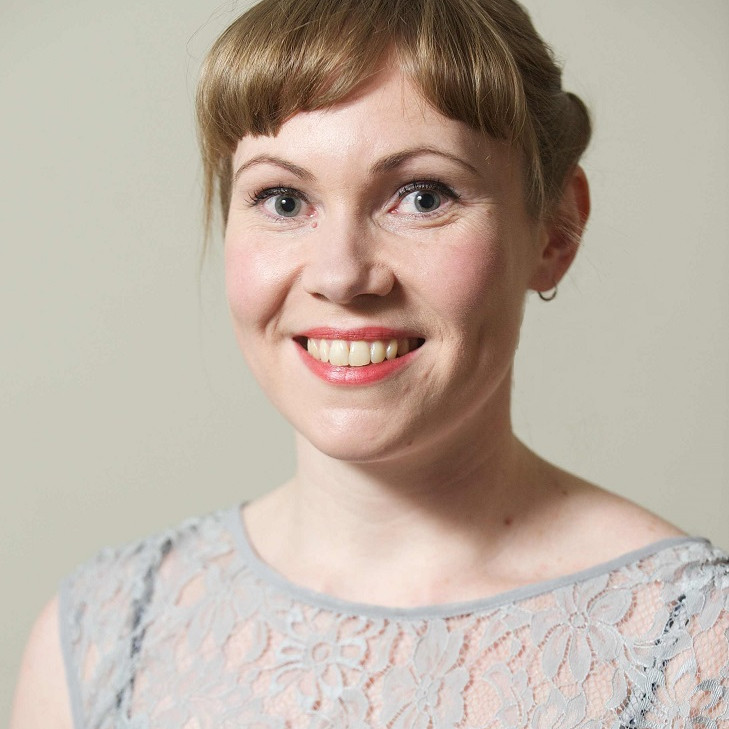 For Dementia Awareness Week which starts today, CIH Scotland's policy and practice manager Ashley Campbell says everyone who works in housing has the opportunity to make a difference.
While we have all been busy trying to adapt to new ways of working and everything in our working and personal lives seems to revolve around coronavirus, it can be easy to overlook almost everything else. But this is a gentle reminder that this week is Dementia Awareness Week.
For the over 90,000 people in Scotland living with dementia, their families and carers, the last few months will have been more challenging than ever before. Making sure that people with dementia understand social distancing can be difficult and for those living on their own, loneliness and isolation can be really dangerous. While communal living will help to make sure that people get the support they need, the news of outbreaks in care homes across the country must be a constant worry for residents as well as the staff that care for them.
CIH has been involved in highlighting the role of the housing sector in supporting people to live well with dementia for a number of years now. Throughout our research and while speaking to people with dementia, one of the common threads that comes up again and again is that a lack of training and awareness of what dementia is and how it affects people means that we don't always get things right.
At CIH Scotland we think it's important that every single person who works in housing – from repair staff to chief executives – has at least a basic understanding of what it's like to live with dementia. Everyone can make a difference.
Last year we launched a new Housing and Dementia Framework with Healthcare Improvement Scotland's ihub and Alzheimer Scotland. It was designed to help housing organisations to assess how well they are supporting people with dementia and whether there are any areas they need to improve. It is free to use and is available from our website along with lots of useful supporting materials. If you haven't already, please do take a look and consider signing up to show your commitment to supporting people with dementia to live well.
You can find out more about Dementia Awareness week and how you can take part on Alzheimer Scotland's website.