Bield open day success spirals follow up event
---

---
Bield has secured an additional £30,000 of annual rent following a recent open day at one of its developments.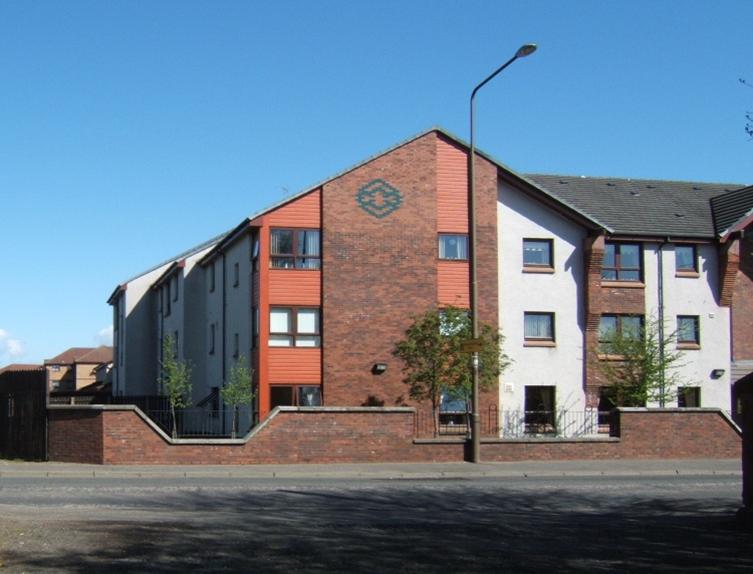 After an impressive five flats were let following an open day at Almondell Court in Broxburn, Bield is now opening its doors at Carron Court development in Bathgate.
Visitors will be welcomed to the West Lothian development on November 6 for a unique viewing of the retirement properties and to find out more about the housing services on offer.
Lorna Smith, housing officer at Bield, said: "We're holding an open day for the local community to come along and find out more about what Bield offers at Carron Court. Our previous open day was a big hit with prospective tenants as they had the chance to explore the full development with a pass to access all areas.
"These events are great as there is first-hand information available and visitors have the opportunity to ask questions and gain a bit of reassurance as well as visit a show flat, so that they know exactly what they will be getting."
The development is made up of 28 one and two-bedroom properties, fully self-contained with a separate lounge, kitchen and bedroom. Along with Brae Court in Linlithgow, Carron Court also offers a meal service option which is available for those who are looking for additional support.
The service provides tenants with home-cooked lunchtime and evening meals with the option of having them in the communal dining room or delivered to their accommodation.
Carron Court is one of the three developments in West Lothian which benefits from direct access to the 24-hour alarm receiving centre.
The system is monitored by Bield Response 24 team who are on hand to respond when the local manager is off duty.
The development is located in a quiet residential area, close to the town centre, with access to various local amenities including shops, GP and dental practices and a leisure centre.
The open day will be held on the 6th of November from 10am-3pm, where a tour of the development and samples of delicious food will be available.
Ms Smith, added: "There will drinks and nibbles to tuck into at the open day to encourage social interaction amongst our staff, tenants and the local community.
"We would encourage anyone who is thinking about downsizing to come along to our open day and find out a bit more about the housing and services we have on offer - or just come for some cake and a chat."