CaCHE webinar to explore collaboration on Glasgow tenement retrofit project
---

---
The UK Collaborative Centre for Housing Evidence (CACHE) will today host the first of two webinars in collaboration with Aspect which will focus on case studies highlighting partnerships across business and industry, and the unique working model of the CACHE consortium.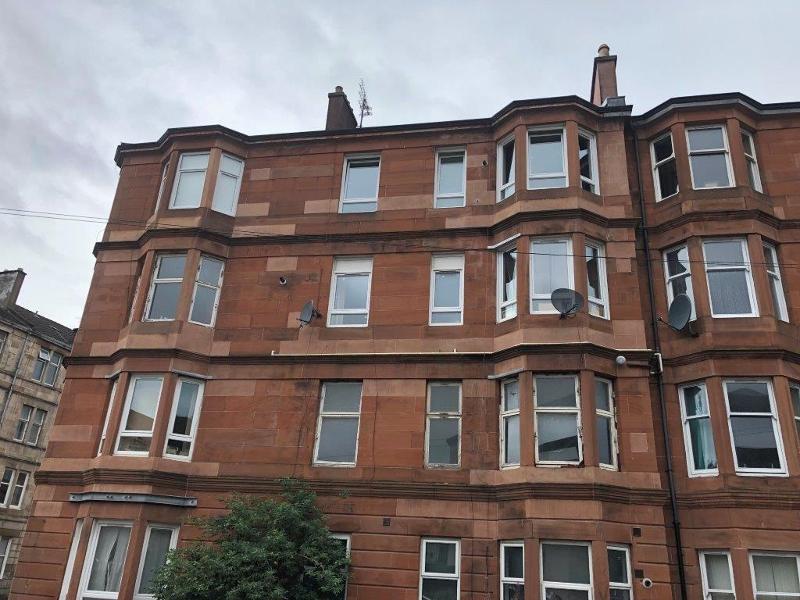 In this first webinar, CACHE will present a case study of an ongoing project which captures the possibilities of collaborative working with different stakeholders, including construction and architecture firms, as well as local government and housing associations. The project seeks to retrofit a traditional Glasgow tenement in order to achieve Passivhaus-like standards of carbon emission reductions and enhanced affordable warmth.
The project is funded by the Scottish Funding Council and supported by in-kind contributions by the research partners.
Presented by CaCHE director, Professor Ken Gibb, the webinar will describe the project and discuss its potential for wider business and social benefit (as well as the challenges created).
The webinar will take place via Zoom from 2-3pm today. Sign up here.