Caledonia Housing Association director of finance Ron Hunter to step down
---

---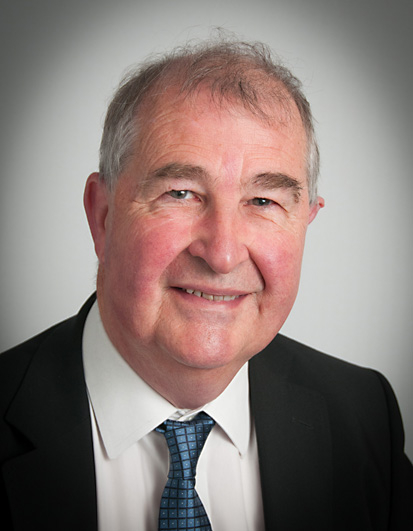 Ron Hunter, director of finance and IT at Caledonia Housing Association, is stepping down on 20 September following a distinguished 34-year career in the social housing sector.
Born and brought up in Fife, Mr Hunter studied accounting and agriculture in Dundee and Edinburgh. He joined the – then – Servite Housing Association in 1985.
A name change to Caledonia Housing Association took place in 2011, following a merger with another local housing association, at which point he became Finance Director with additional responsibility for IT.
He said: "I have enjoyed my career immensely. The provision of quality social housing provides reassurance and a sense of wellbeing that can be transformational for people's lives."
Julie Cosgrove, chief executive of Caledonia, said: "Ron has been an excellent colleague, support and mentor. He is admired amongst his colleagues and board members and will be missed but we wish him well for the future."