Changes to developer obligations come into effect in Moray
---

---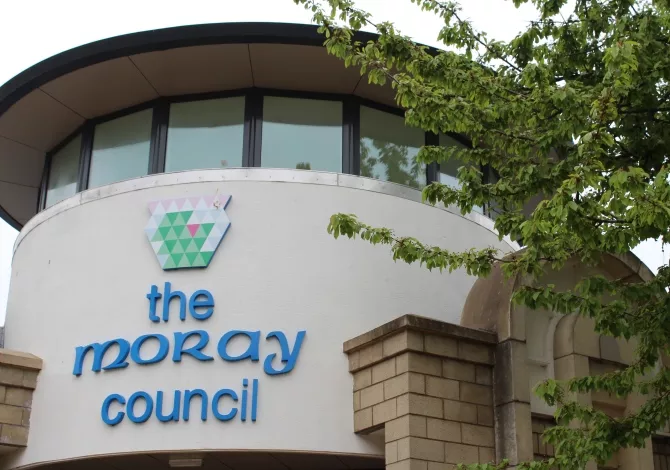 Private and commercial developers are being reminded that Moray Council's new guidance on developer obligations comes into effect from today.
The new guidelines apply to all new developments, from a resident building a new-build home for themselves, or larger-scale housebuilding or commercial developments.
Developer obligations are financial contributions applicants need to pay to mitigate the effect of their development on public services, for example schools, medical or dental practices, and infrastructure like roads and public transport. It's in place to prevent existing communities being negatively impacted by new developments.
Before, the amount was capped at £6,500 per unit, and there was a discount for small-scale developments of one to four homes. This discount, and the cap, have now been removed and all housebuilding in designated areas will be subject to developer obligations.
The amount paid will depend on the location and the scale of proposed build, and all applicants should be aware of the amount they'll likely be asked to contribute, before lodging a planning application.
The new guidance forms part of the Moray Local Development Plan 2020, a statutory document that guides the location and form of development in the local area.
The guidance is available on Moray Council's website.