CIH Scotland submits response to finance and constitution committee pre-budget scrutiny
---

---
CIH Scotland has highlighted the vital contribution that the housing sector can make towards building back better after the pandemic and the steps needed to stop a spike in evictions.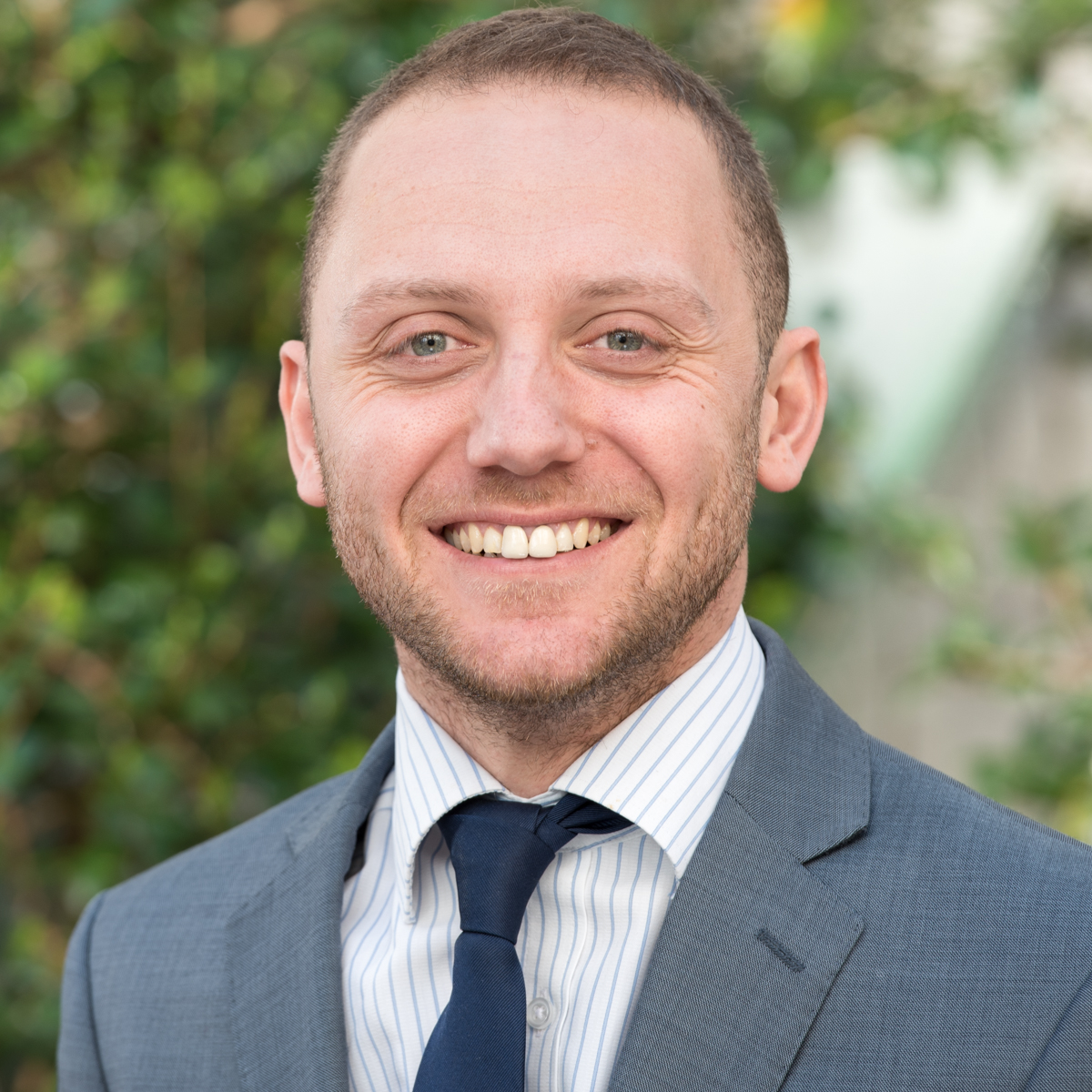 In its response to the Scottish Parliament's finance and constitution committee's call for evidence as part of its pre-budget scrutiny, CIH noted that continued delivery of affordable homes is fundamental to responding to the pandemic and calls for clarity on both the utilisation of the 2020/21 affordable housing supply programme and indication on the budget for 2021/22.
The Institute is keen to see an early response from the Scottish Government to its recommendation that Scotland build 53,000 affordable and social homes so that local authorities and housing associations can develop their house building plans appropriately.
CIH also recommended maintaining the pause on arrears-based evictions for the 920,000 households who are tenants of private or social landlords in Scotland. Instead, it recommended that if the government-mandated extension to protections from arrears-based eviction is agreed then it is vital that the Scottish Government provides financial backing for such a policy. This could include:
Extending the private rented sector (PRS) loan scheme so landlords can use funds against more than one property and require any landlords given mortgage holidays on rented properties to pass relief onto tenants.
Provide one-off payments to stabilise social landlord accounts where these can be shown to be needed and a compensation scheme to apply to local authority HRAs and RSL accounts for the year 2020/21 where the landlord can show that it has a potential serious deficit that cannot be eliminated by making other reasonable savings.
CIH national director Callum Chomczuk said: "While the measures put in place by government and landlords have helped offset some of the most devastating social and economic policies, we have to think about what comes next.
"Never has the importance of a safe, affordable home been starker and the building of more social housing is one of the most effective ways we can build back better. We want to see the government use the upcoming budget to demonstrate its commitment to deliver the 53,000 social and affordable homes Scotland needs over the next five years.
"However just as the government's furlough scheme begins to wind down we cannot simply end the existing arrears based evictions protection. To do so risks pushing families into homelessness and landlords into bankruptcy, just at a time when a stable housing sector is needed to help rebuild our economy.
"Housing has to be at heart of our national recovery plan and we look forward to working with the Scottish government to turn our recommendations into action."