Council delivers new kitchens and bathrooms for Perth residents
---

---
Hundreds of tenants have had new kitchens and bathrooms fitted in their homes thanks to a multi-million pound Perth & Kinross Council improvements programme.
The final phase of a kitchen and bathroom upgrade scheme began in August 2016 and was completed this month by CCG Asset Management.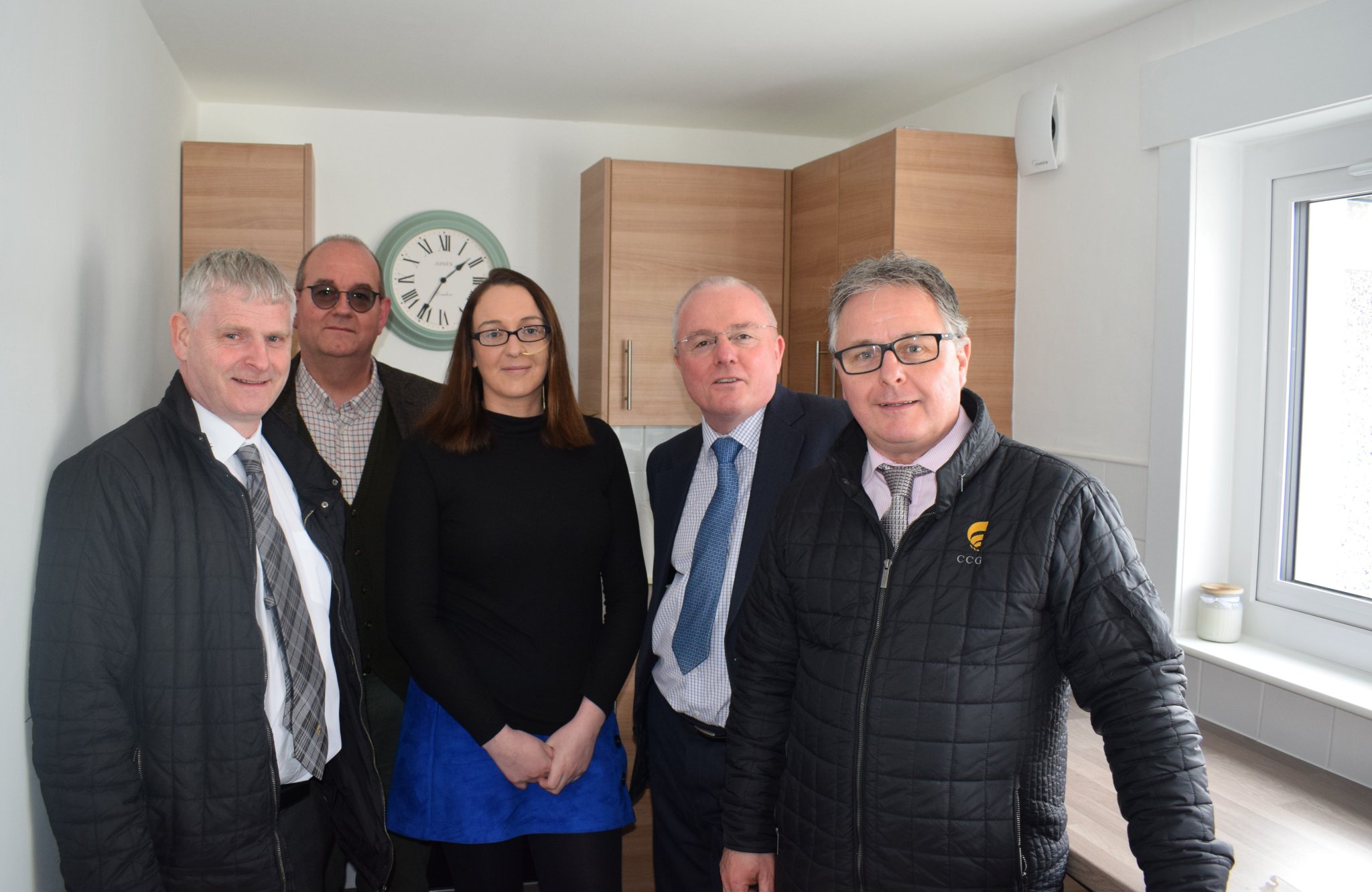 To mark the end of the roll-out, housing and communities convener Councillor Peter Barrett met North Muirton tenant Michelle Addison, who showed him around her new kitchen.
This was the final phase of an overall upgrade programme which saw around £34 million spent on replacing bathrooms and £25m invested in new kitchens in thousands of council homes across Perth and Kinross.
Work on the final phase, which saw around 400 homes upgraded, included £2.4m on replacing bathrooms and £1.5m on kitchens.
Councillor Barrett said: "We've had great feedback from tenants about their improved homes. Tenants were able to choose the colour and layout of their new kitchen/bathroom, and could pick from a range of fixtures and fittings. I'd like to thank all our tenants for their patience and co-operation while the work was carried out.
"Improving the quality of our housing stock for tenants is one of our highest priorities as a housing service. In 2017/18 there was an investment of £23m to improve council homes across Perth and Kinross. Overall 96.15% of our stock now meets the national Scottish Housing Quality Standard against a national average of 93.6%.
"A range of other programmes are also underway to upgrade tenants' homes including installing new triple glazed window and door replacement, rewiring, secure door entry installation in blocks, central heating upgrading and external home insulation work to help cut down people's fuel bills."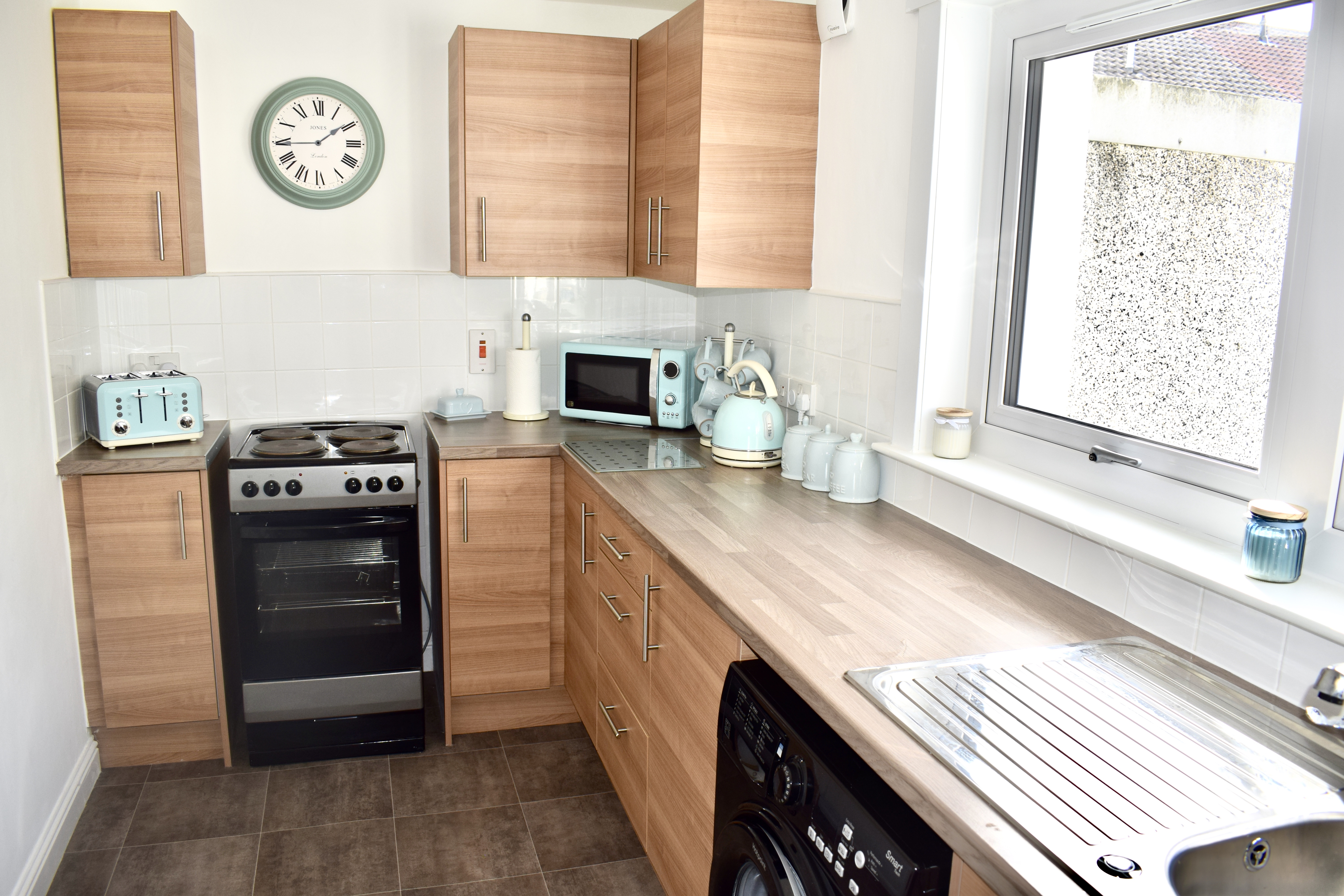 Tenant Michelle Addison added: "I'm really enjoying my new kitchen. It was great being able to choose how you wanted it to look and the layout of the units and the workmen couldn't have been more helpful."
CCG Asset Management manager, Stephen Riley, said: "This was a massive undertaking for the AM Team where we have had staff members dedicate themselves to the contract with some even staying in Perth to ensure its delivery. It has also helped sustain apprenticeships where Lewis Devlin, an apprentice plumber, saw out his programme and is now a qualified plumber with the CCG Group.
"The efforts of all involved can be highly commended and we hope that we continue our work with the council on future contracts."