DGHP seeks constitutional partnership proposals
---

---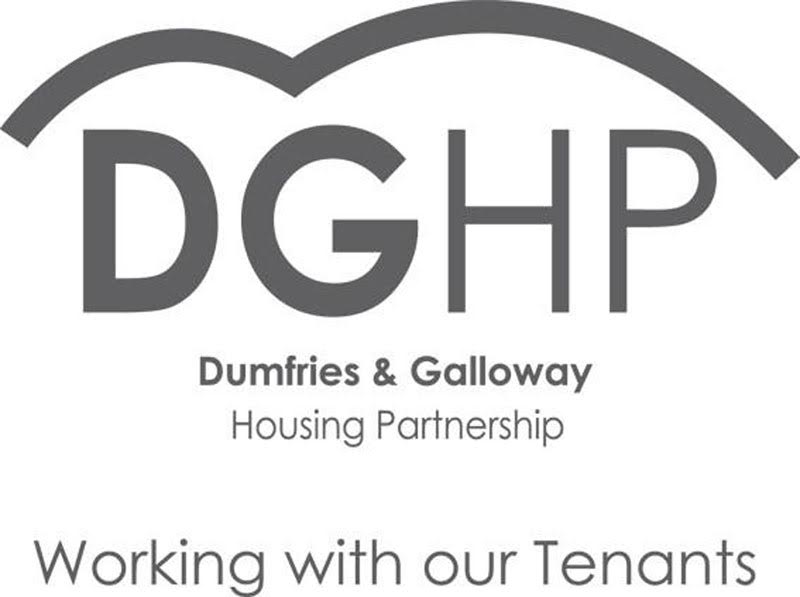 Dumfries and Galloway Housing Partnership (DGHP) is inviting proposals from suitably qualified affordable housing providers to create or join a group structure.
The board said it has taken the decision to seek a constitutional partner after full consideration of both a Strategic Review of its Purpose and Direction and the findings of a recent Governance Review.
DGHP currently owns 10,300 houses and provides factoring services for a further 650 households across Dumfries and Galloway.
Bill Robertson, chair of the board, said: "We are proud of what the original stock transfer from Dumfries and Galloway Council in 2003 achieved. However, we recognise that the scale of the challenges which we now face exceeds our current capacity. As the largest provider of affordable housing in the region our vision is to deliver quality affordable housing and high-quality accessible services across all of Dumfries and Galloway – including in our most rural communities.
"We understand that DGHP should do more but acknowledge that we are unable to deliver on our own. Following detailed consideration of our options we have agreed that a constitutional partnership which brings additional capacity and capability, where and when it is needed most, will allow us to deliver the best outcomes for our tenants and other service users. Connecting people and places and creating thriving and successful communities is at the heart of what we want to do."
Interested parties can find out more information on the full advertisement on SHN.