ENGIE to 'review future' of Scottish construction and regeneration business
---

---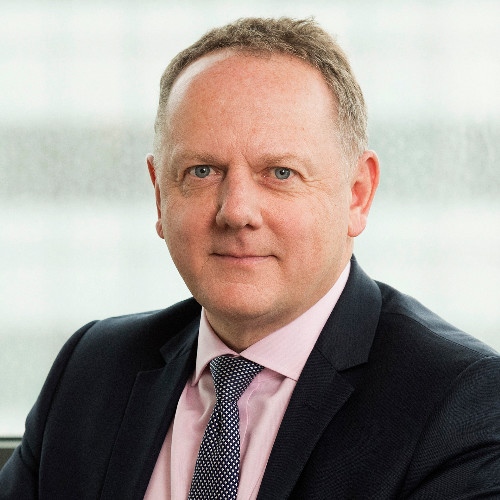 Energy and services group ENGIE has announced plans to "review the future direction" of its Scottish construction and regeneration business in the aftermath of the COVID-19 pandemic.
The announcement follows what had been a year of growth for the company, which has recently been involved in regeneration projects in North Lanarkshire, Ayrshire and West Dunbartonshire.
In December, ENGIE broke ground on a major £2.5 million regeneration project in Bellshill, carried out in partnership with Clyde Valley Housing Association (CVHA).
Colin Macpherson, divisional CEO at ENGIE, told our sister publication Scottish Construction Now: "The impact of COVID-19 has been an extensive one for businesses across the country, and as a result, ENGIE has had to undertake a review to consider efficiencies for the future.
"This has led to the decision to review the future direction of our Scottish construction and regeneration business, which sits within the Places & Communities division.
"During this period, we will not be considering any new business opportunities in this market; however, we will continue to work closely with our partners to deliver our current schemes to the highest standards.
"This review impacts our construction and regeneration business only. ENGIE's renewable energy assets, energy services and facilities management operations in Scotland remain unchanged and continue to operate as usual."