Fife Council tenants have say on homelessness
---

---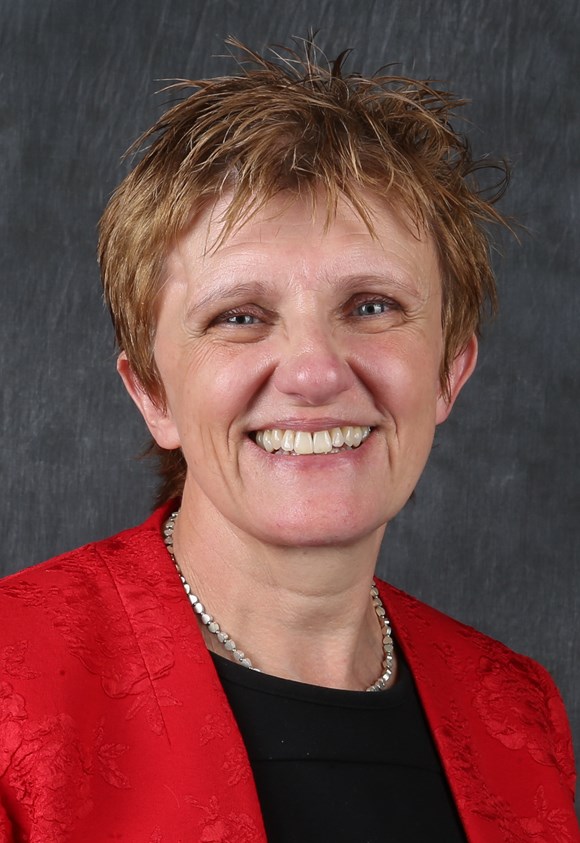 Fife Council tenants have formed a Panel to look at how the council's housing service performs compared to other similar local authorities.
The Fife Tenant Led Scrutiny Panel (FTLSP) came together in August last year and their first task was to look at temporary accommodation as part of Fife Council's drive to end homelessness in Fife.
The Panel also scrutinised repairs, equalities and rent collection in a partnership approach that's been welcomed by convener of the council's community and housing services committee Cllr Judy Hamilton.
She said: "We're very proud of the strong partnership we enjoy with our tenants. It's extremely important that it's their voice we listen to when we're taking decisions that affect housing services."
The Panel decided to investigate homeless temporary accommodation, and in particular the length of time homeless applicants spend in temporary accommodation. In Fife the average number of days in temporary accommodation has risen, from 59 in 2013/14 to 87.47 in 2017/18.
Cllr Hamilton added: "Homelessness is a particular focus for us in our bid to create a fairer Fife. We need the support of the Scottish Government to make a real difference in changing homelessness services and I would be extremely disappointed if the 'Ending Homelessness Together Fund' were to be significantly reduced. This is very challenging for us and I will be writing to the Minister to ask him to clarify exactly what support is available to local authorities to tackle homelessness.
"We are committed to reducing and preventing homelessness and a series of recommendations from the Panel will now be prioritised in our work."
The council will now:
Increase supported temporary accommodation across Fife
Develop the first Housing Access Hub and identify suitable sites in other parts of Fife
develop a programme to reduce moves for homeless families
It's hoped that decisions on the 'End Homelessness Together Fund' will be made as soon as possible.