Fun on the menu at Ardenglen holiday club
---

---
A fun-packed and free six-week long activity programme for kids in Castlemilk has been hailed a huge success.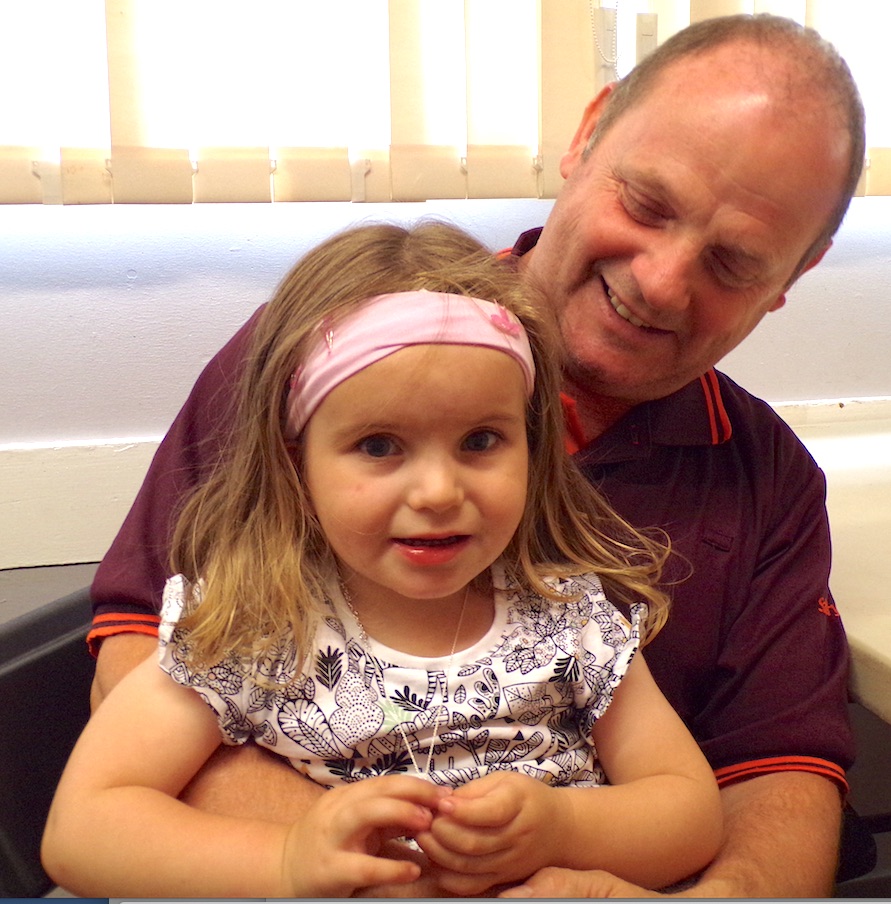 Ardenglen Housing Association hosted the extravaganza of fun during the holidays with a firm emphasis on healthy eating.
The Association worked in partnership with Castlemilk Together and offered arts and crafts activities, a free lunch and even healthy cookery demonstrations for mums and dads.
The events were delivered each week by Ardenglen's hard-working community committee of volunteers while outdoor activities such as barbecues were organised by the 'Jeely Piece Club'.
The activities also reflect the important role the popular and well-used Maureen Cope Hall plays in the Castlemilk community by bringing people of all ages together.
Ardenglen chief executive Audrey Simpson said: "The six-week programme was a great success providing a focus for fun and activities during the school holidays. Much credit should go to Castlemilk Together and our hard-working volunteers who make up Ardenglen's Community Committee.
"Their outstanding efforts throughout the year – and the important role Castlemilk Together has in our community - contribute greatly to making the area a thriving place in which to live."
Ardenglen's weekly events were part of a wider set of activities across Castlemilk including ones staged at Cassiltoun Housing Association offering fun activities such as a scavenger hunt, smoothie bike and fun sports.
Castlemilk Together is a partnership of people and organisations working in Castlemilk to organise and coordinate food and nutrition events, ensure the voices of the community are heard and to take action around food insecurity.
Both Ardenglen and Cassiltoun Housing Association are members of the Castlemilk Together group.