Glasgow community council in the running for cycling village cash
---

---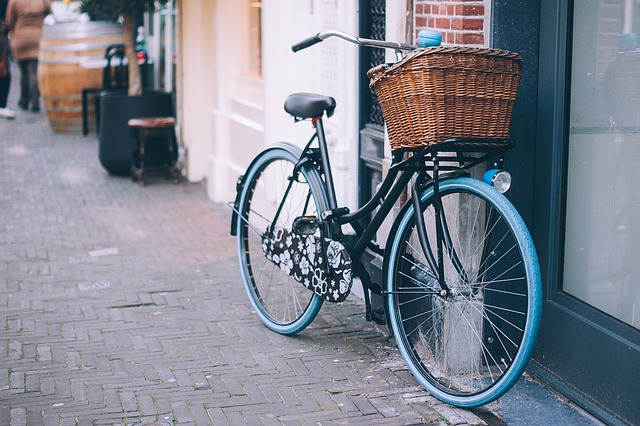 Yorkhill and Kelvingrove Community Council has been shortlisted for a £2 million grant to create Glasgow's first dedicated cycling village.
The community group applied for £2 million in funding from Sustrans, which could be matched by Glasgow City Council, the Evening Times reports.
The funding would allow the Yorkhill and Kelvingrove area to be transformed for cyclists and pedestrians with vehicle restrictions on main routes, extra pedestrian crossings, segregated cycle lanes, street art and landscaping.
Lee Grant, of Yorkhill and Finnieston Community Council, told the Evening Times: "We've been shortlisted and now we are at the second stage. There are three stages in total.
"We want to see major change at the junction between Argyle Street, Kelvinhaugh Street and Derby street. We want to see that junction traffic lighted with a segregated lane for cyclists and pedestrians.
"Between Argyle Street and Sauchiehall Street, we want to make that short section of road on Derby Street, northbound only for vehicles with a segregated cycle lane and trees.
"On Kelvingrove Street, we want to make that southbound only for vehicles with a segregated cycle lane.
"What we are doing is connecting the national cycle route, the number 76 that runs through Kelvingrove Park with the number 75 that runs down by the river.
"But it's not all about cyclists, it's about making it better for pedestrians too, for the elderly. We are also bringing forward public realm improvements.
"We also want to help out the local businesses and make the streets more 'sticky' whereby people come and stay and spend money so that people can walk around easily."