Glasgow housing stalwart retires after 40 years' service
---

---
A Glasgow housing stalwart has retired after four decades of service in the city.
Tom Graham, a regeneration officer with Wheatley Group, has left after a distinguished career in housing.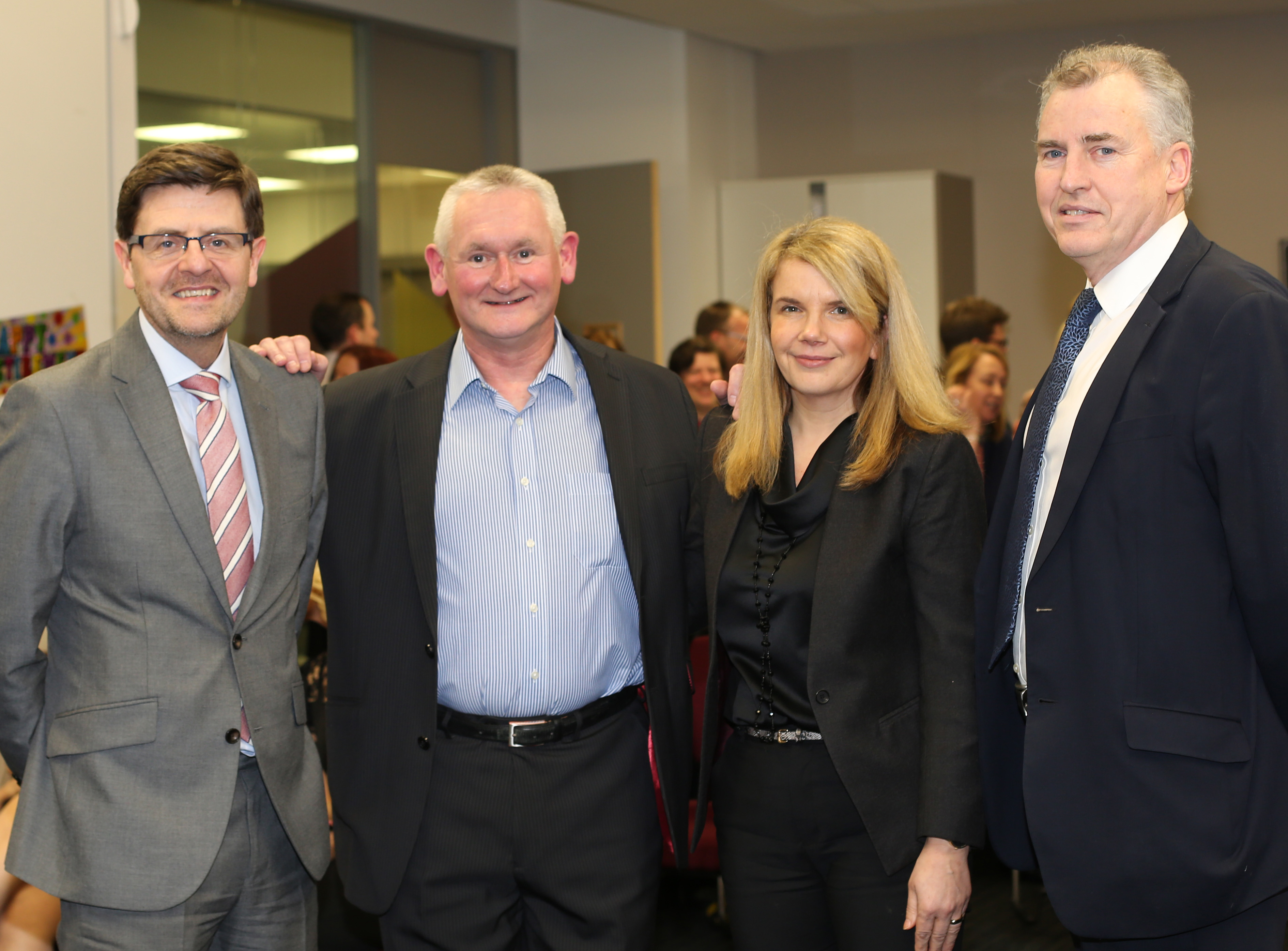 Tom, 57, played a key role in the transfer of Glasgow City Council's housing stock to the newly-created GHA prior to 2003.
Since then, he has been instrumental in supporting both GHA and Wheatley Group's ambitious new-build programme and leading the delivery of the city's Transformational Regeneration Areas across the city.
Tom started as a clerk at Glasgow District Council in 1979, before becoming a housing officer, then a housing manager, in neighbourhoods including Possil, Parkhead and Barrowfield.
He was seconded to a special stock transfer team that helped set up GHA prior to 2003.
Since 2003, Tom has worked at the heart of regeneration across the city, including as the lead officer supporting TCG: Transforming Communities Glasgow Board, a regeneration partnership between GHA, Glasgow City Council and the Scottish Government which has seen communities including Sighthill and Toryglen transformed.
Jackie McIntosh, Wheatley Group's director of property development, said: "Tom is 'Mr Glasgow'. He lives and breathes for the city and is one of the most dedicated, passionate and likeable people I've ever had the privilege of working with.
"Tom's contribution to GHA, Wheatley Group and housing in the city has been huge. He retires after leaving an incredible legacy of successful regeneration across the city.
"We would like to thank Tom for all his hard work over the years and wish him all the best in his retirement."
Councillor Kenny McLean, Glasgow City Council convener for neighbourhoods, housing and public realm, said: "Tom has been a fantastic servant to Glasgow for 40 years and has played a key role in a long list of major projects in the city, particularly the city's eight Transformational Regeneration Areas.
"I'm delighted to wish Tom a happy retirement and to recognise his fantastic contribution to housing in our city."
Tom said: "I've worked with some great people and made some great friends over the years.
"It's all been about working in partnership with Glasgow City Council and the Scottish Government and, in particular, tenants.
"It's been an absolute pleasure, and I'd like to thank everyone for the support they've given me over many years."