Home Fix Scotland to work through repairs backlog with return to full service
---

---
Repairs and maintenance contractor Home Fix Scotland (HFS) has set out its vision for its future following its return to full service last week.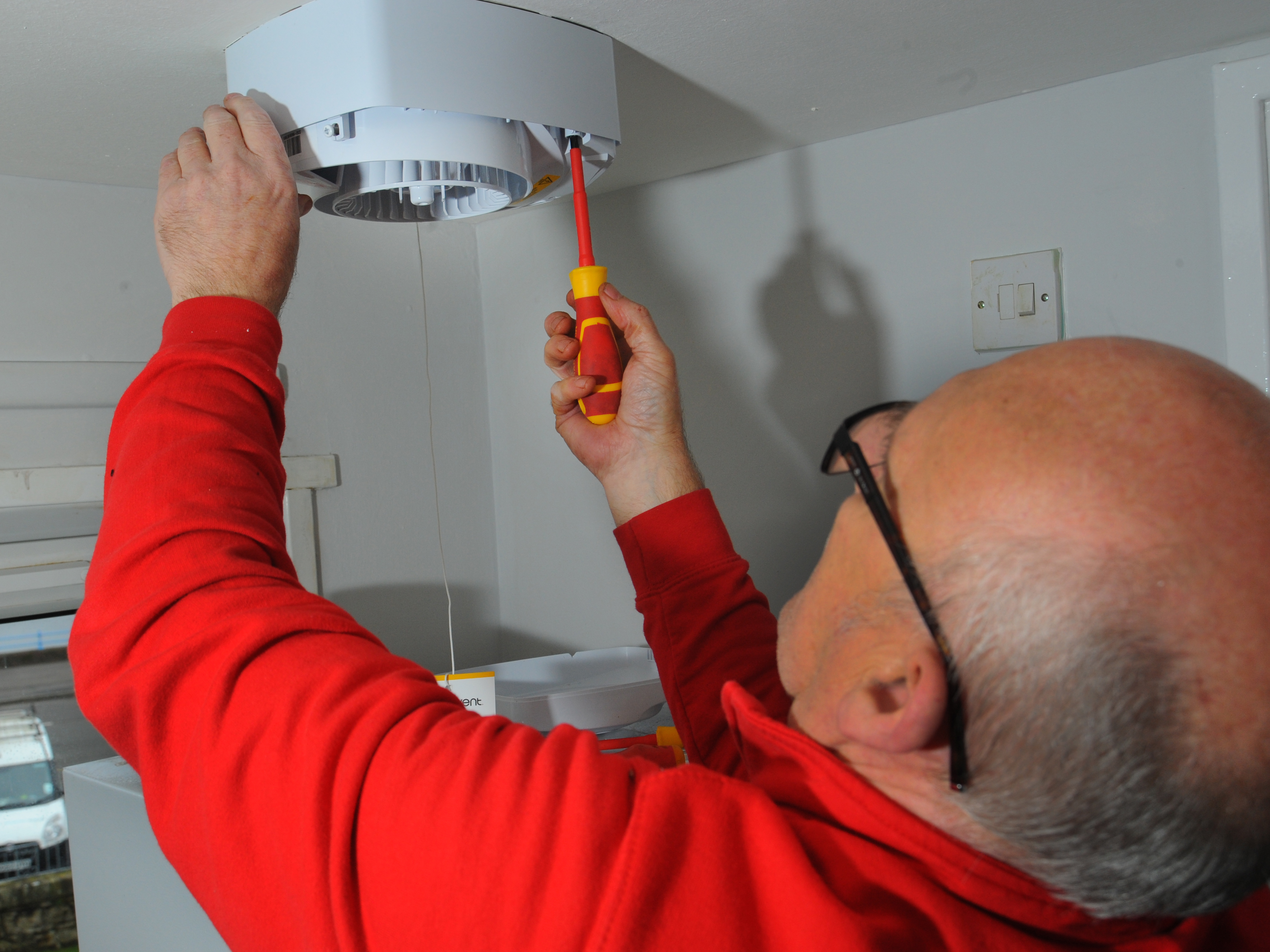 Routine repairs and planned maintenance had been suspended since March 19 as government guidelines sought to stem the spread of coronavirus across the country.
With many residents shielding or self-isolating, Home Fix Scotland ran a reduced, skeleton service, carrying out essential emergency works only.
From September 14, staff will begin working through a backlog of routine and planned maintenance with over 816 tasks outstanding.
River Clyde Homes customers will also be able to log repairs as normal from September 28 with inspections recommencing on this date too.
Residents who need repairs carried out at their homes will be contacted by telephone to discuss dates and times, coronavirus safety measures and whether or not anyone in the house is self-isolating or shielding.
Keeping both customers and staff safe remains the priority with HFS's Health & Safety Team tasked with carrying out risk assessments and implementing safe working measures.
While the news is to be welcomed, customers with outstanding repairs and maintenance requests are being urged to be patient as staff continue to navigate many of the challenges posed by COVID-19.
Government restrictions, staff availability, sourcing materials and social distancing measures are to name but a few of the obstacles that have resulted in a major repairs backlog with many of the delayed jobs being prioritised first.
John Williams, head of operations at Home Fix Scotland, said: "We need to adopt new methods for carrying out repairs and have been working hard to ensure that all our processes are safe for our staff and customers.
"We will deal with the work on a phased approach as there is a considerable backlog of non-emergency repairs to be done. Customers will be contacted in advance of our visit to tell them what to expect.
"We appreciate everyone's patience as we begin this unprecedented journey."