Home Group Scotland invites charities to partner on Aspirations project
---

---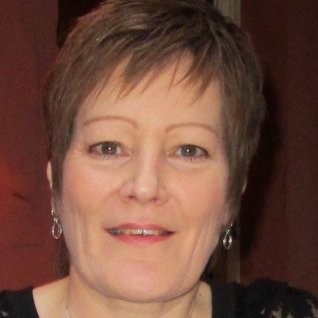 Community housing association Home Group Scotland has delivered a call to action to charities and community groups to partner with on a new project across Scotland.
Home Group, through its subsidiary in Scotland, is looking to work with groups on its ambitious "Aspirations" project, which aims to support the aspirations of its customers and their communities.
The project, which has agreed funding in place for the first year, will look to support ideas and plans within Home Group Scotland's properties that hope to make a difference to people living in its communities in Glasgow, Edinburgh, Dundee and Dumfries & Galloway.
The project is a potential long-term approach to helping to deliver a key part of Home Group's mission, which is to build homes, independence and aspirations.
Sandra Brydon, director of Home Group Scotland, said: "Having a project that directly impacts on your mission is very exciting. We have the vision for what we want to achieve for our customers and who better to support us in that than those on the ground who know exactly what is needed to help with aspiration building.
"We haven't got an unlimited budget but as long as the project will directly benefit one of our communities, we'd love to hear about it."
In August, Home Group will unveil the first of its projects in Pollockshaws, Glasgow. Pollockshaws was originally a village dedicated to weaving and in the 18th Century, landowners brought a group of Flemish people to the area because of their exceptional weaving skills. A new mural is to be created by local artist, Ali Smith, which will represent the rich history and culture they brought to Pollockshaws. The aspirational mural will depict a couple of weavers hard at work.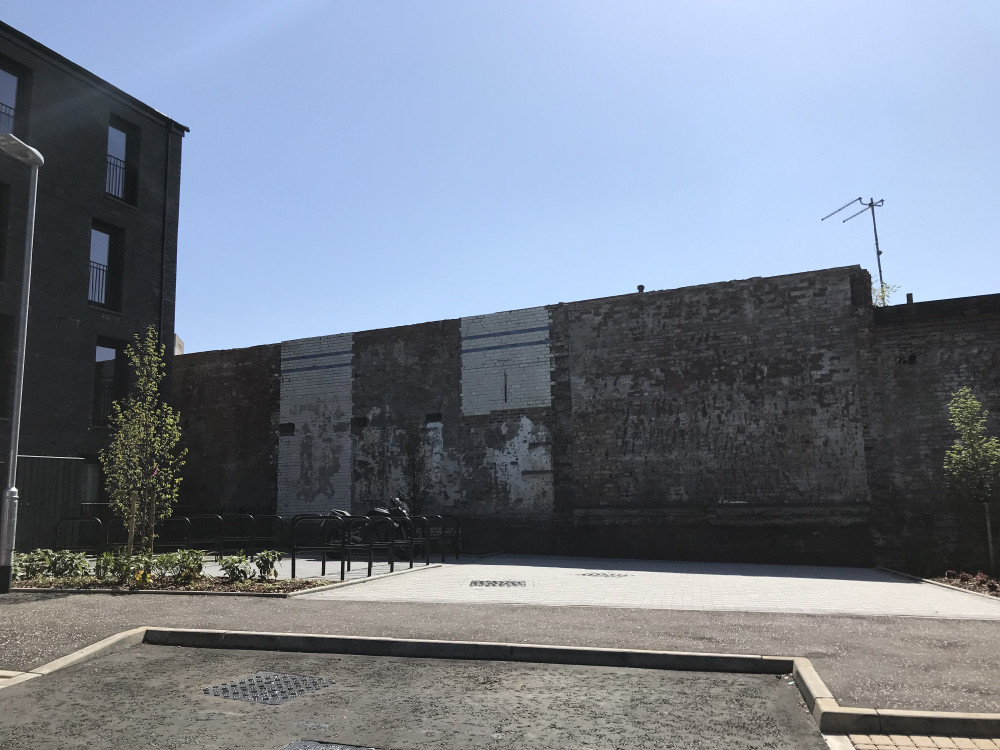 It will be painted on an eyesore wall alongside one of Home Group's newest affordable homes developments, Ashtree. The design of the development, built in a traditional Flemish style, is a nod to their importance in the area.
To win funding for a project groups must exist within a Home Group community and either enhance employability skills for participants, improve health and well-being, encourage social interaction and address loneliness, or celebrate the community. The projects must directly impact on our communities in Scotland in Edinburgh, Glasgow, Dumfries and Galloway and Dundee.
Such a wide criteria means that most group or projects will be considered. The idea is to improve people's lives as a community, so this could mean healthy eating classes, a book group or even supporting a local sports team.
Areas where Home Group has most communities in Scotland include south Edinburgh and parts of Leith, south Glasgow, central Dundee and communities in Dumfries and Galloway.
Contact Gillian Roll on gillian.roll@homegroup.org.uk for more information on how to win funding.