Home-working tips: Dress Up Friday
---

---
Kingdom Housing Association's head of housing Matthew Busher has introduced 'Dress Up Friday' into his routine - the alternative to dress down Fridays after a week working from home.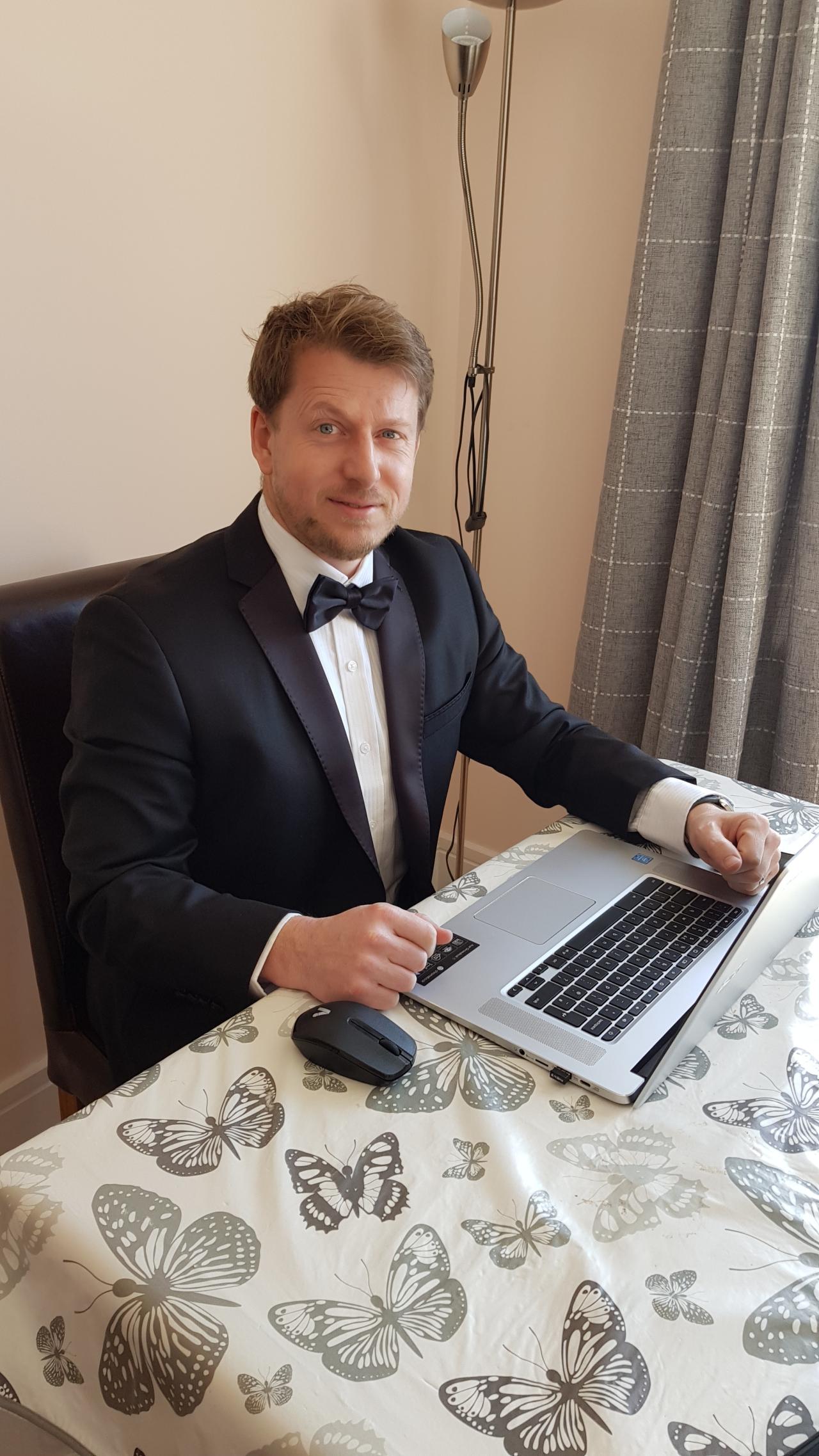 Shared by Matthew's colleague Nick Pollard on LinkedIn, the rules for Dress Up Friday are that you swap your normal working clothes which for homeworkers are undoubtedly dress down clobber worn during the week for smart clothes on a Friday and you must have at least one video call with someone on the day.
The move is seen as a great way to keep things fresh, communicate with colleagues or partners and keep good mental health.
Matthew told Scottish Housing News: "The main jist of Dress Up Friday was to bring in a bit of fun for people working from home, but a condition of dressing up is that we have to contact at least one colleague/contact by video to show support for each other and keep in contact.
"Reaction from the first effort was very positive and a good number of colleagues and contacts are going to be joining in next Friday."
Share your home-working tips with us at newsdesk@scottishnews.com or @ScotHousingNews.
Read all of our articles relating to COVID-19 here.