Moray £180m flood investment schemes pays off as homes and businesses are protected
---

---
Days of heavy rain in the Moray area have proved the success of the local authority's flood alleviation schemes.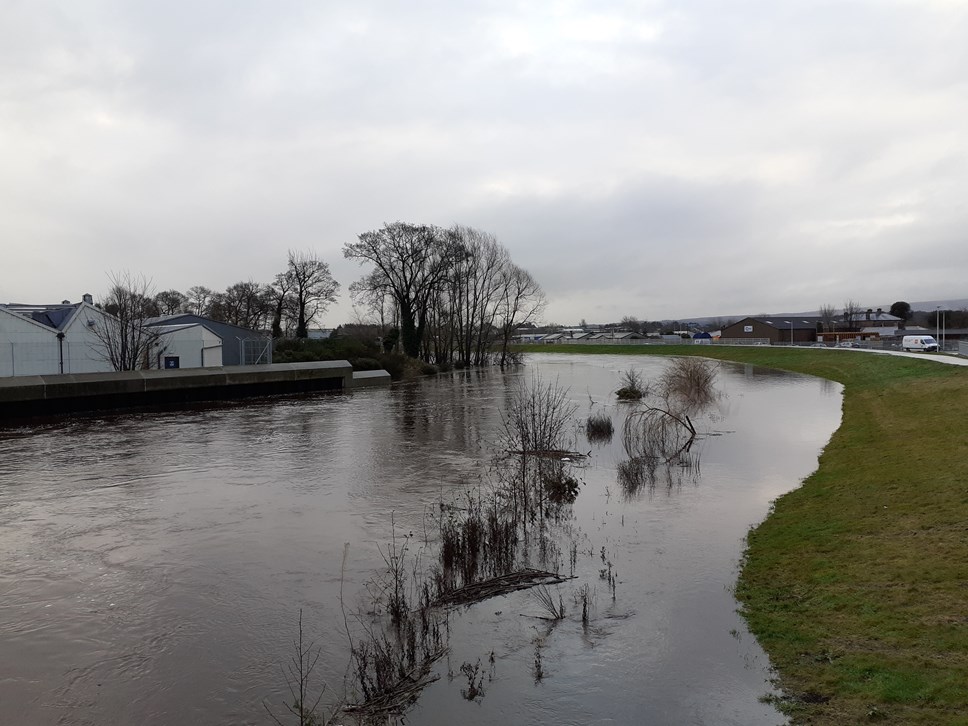 Thanks to the £180 million investment by Moray Council and the Scottish Government, damage to homes and businesses running into millions has been avoided, along with the misery of flooding just before Christmas.
Alleviation schemes at Forres, Lhanbryde, Rothes and Elgin have performed well in keeping the rising rivers away from properties. The recent work at Dallas to contain the river has also successfully protected homes in the village.
The Elgin scheme was the last to be completed in January 2016 and provides protection to 860 residential and 270 commercial properties from the River Lossie. Before it was fully completed it was tested by a prolonged period of rain, passing with flying colours and preventing damage estimated at £29m in the process.
Councillor Graham Leadbitter, leader of Moray Council, said the schemes have delivered for residents. He said: "The substantial investment in flood schemes in Moray has already prevented tens of millions in damages during previous high river levels and the recent prolonged heavy rain has been well contained by the schemes, protecting lives and property in various locations across Moray.
"Broad support for the schemes throughout their design and construction was excellent and they have proven their worth several times now for the benefit of both families and businesses by preventing flooding, which would otherwise have been heart-breaking for many people."
Moray Council engineers and roads teams have been monitoring the operation of the schemes this week and report that all are working as planned.
A spokesperson added: "Without the scheme properties at Lesmurdie, Kingsmills and Grampian Road in Elgin would have flooded today. The relief channel at Kingsmills, without which water levels would have been significantly higher, is working well and protecting a large number of homes; the flood retaining embankment at Grampian road and the embankment in Cooper Park are holding back the waters as they were designed to do.
"Flood storage schemes on the Lhanbryde Burn and the Burn of Mosset are also in operation today."
Some parks of Cooper Park and Morriston playing fields, which attenuate flood water within the scheme, may not be accessible until the levels subside.