New platform offers wellbeing support for health and social care workers
---

---
Organisations from across Scotland have worked together to create a new platform to help health and social care workers and carers look after their physical and mental health.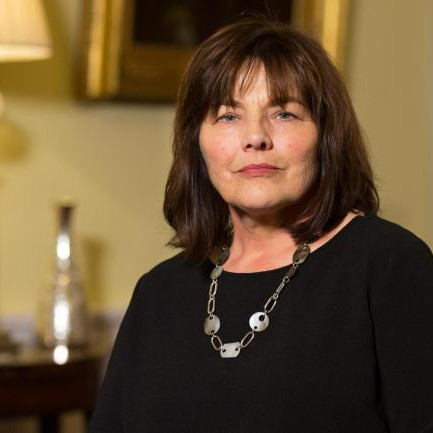 Launching yesterday, a new national digital wellbeing hub will enable staff, carers, volunteers and their families to access relevant support when they need it, and provides a range of self-care and wellbeing resources designed to aid resilience as the whole workforce responds to the impact of coronavirus.
The hub is the first of its kind in the UK and its content has been created by trauma and other specialists in Scotland. Its launch follows the £3.8 million extra funding announced in March to increase the capacity of NHS 24's mental health helpline services and expand digital therapies.
Specifically tailored to support the challenges being faced by everyone in health and social care, the hub will provide advice on self-care and personal resilience to help users to recognise their own 'warning signs'.
Comprehensive information about services and resources available at national and local level within NHS Boards, Health and Social Care Partnerships (HSCPs) and local authorities will also be available.
Jeane Freeman, health secretary, said: "This is a tremendously stressful time for our health and social care workforce and unpaid carers, juggling the demands of working in highly pressurised emotional environments with concerns for their own safety and that their families. We will do all we can to support them.
"The hub, the first of its kind in the UK, has the theme 'You look after us, so we'll look after you' and has been developed with the support of a range of organisations, including professional bodies and trades unions. It actively encourages people to make use of available services such local NHS helplines for staff across health and social care services, including care home workers.
"Protecting health and social care staff, wherever they work, continues to be a priority for the Scottish Government and this includes doing all we can to protect people's mental health. That is why, in addition to the wellbeing hub, we will also be providing staff with access to coaching and the opportunity to shape our future policies through a new Workforce Wellbeing Champion Network."
Read all of our articles relating to COVID-19 here.