Official opening for Cadder Housing Association's first new build development
---

---
Cadder Housing Association's mission to improve the quality of life and living conditions of local people has been boosted by the completion of its first new build housing development.
The new homes were delivered on the site of the former St. Agnes Primary School at Tresta Road in Cadder, Glasgow.
City treasurer Councillor Allan Gow formally opened the development and commented on the high quality development which complements the improvement in tenants' home and on-going regeneration of Cadder.
The Association's contractor for the development McTaggart Construction has built 50 high quality new properties of varying types and sizes that will provide new homes and meet the housing needs of applicants on the Association's housing list.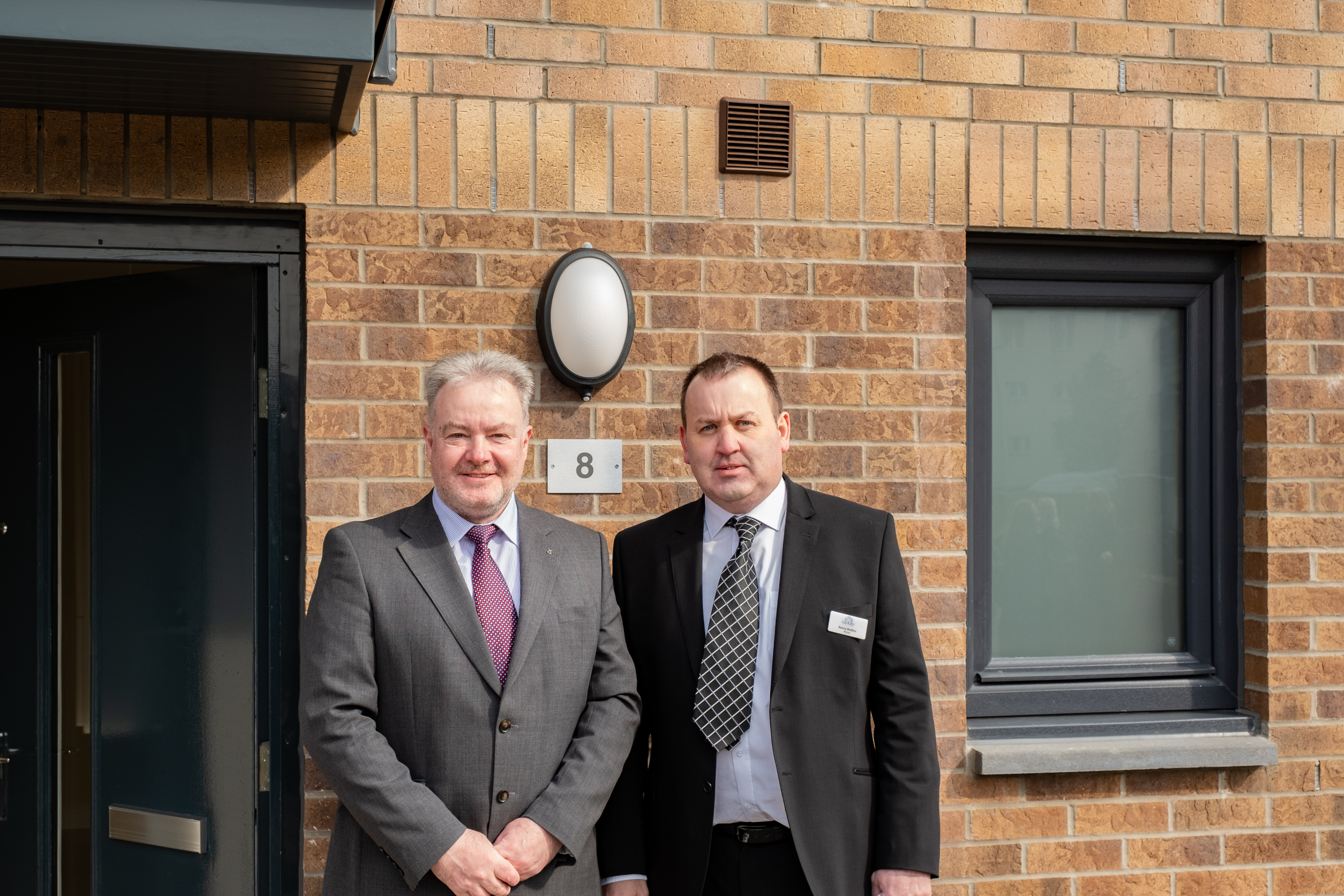 The development has been funded through a partnership between Glasgow City Council and Cadder Housing Association and contributes towards the Scottish Government's goal to deliver 50,000 new homes by 2021.
The total cost of the development is £5.9 million with the city council providing £3.7m in housing association grant to complement the Association's funding of £2.3m, which was achieved through new borrowing from the Bank of Scotland.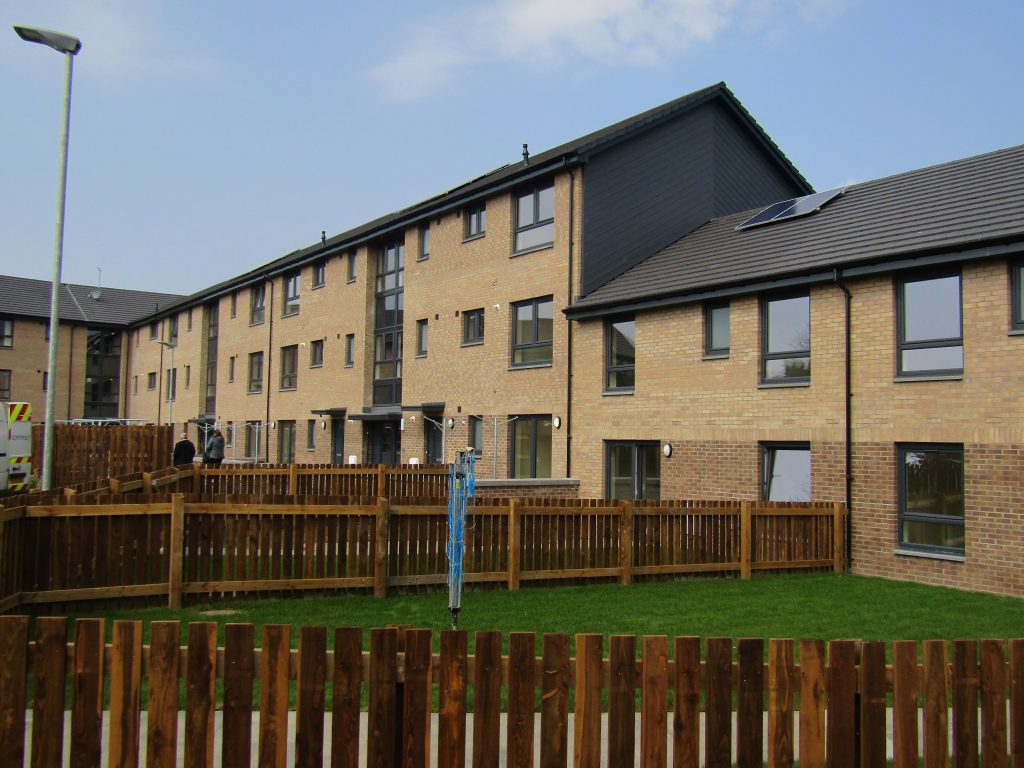 Association director, Kenny Mollins, said: "The completion of the Association's first new build housing development is a major milestone in our drive to regenerate Cadder and provide high quality homes for our people. The timing of the opening of the development has particular significance where it is 25 years to the month when the Association took ownership of its first homes through the stock transfer from Scottish Homes in April 1994."