Osprey breaks new ground in Monymusk
---

---
Osprey Housing has completed a deal to provide its first ever homes in Monymusk.
In partnership with a local developer the housing association is building five three-bed properties in the village, which represents another milestone in its highly successful development programme across Aberdeenshire and wider North East region.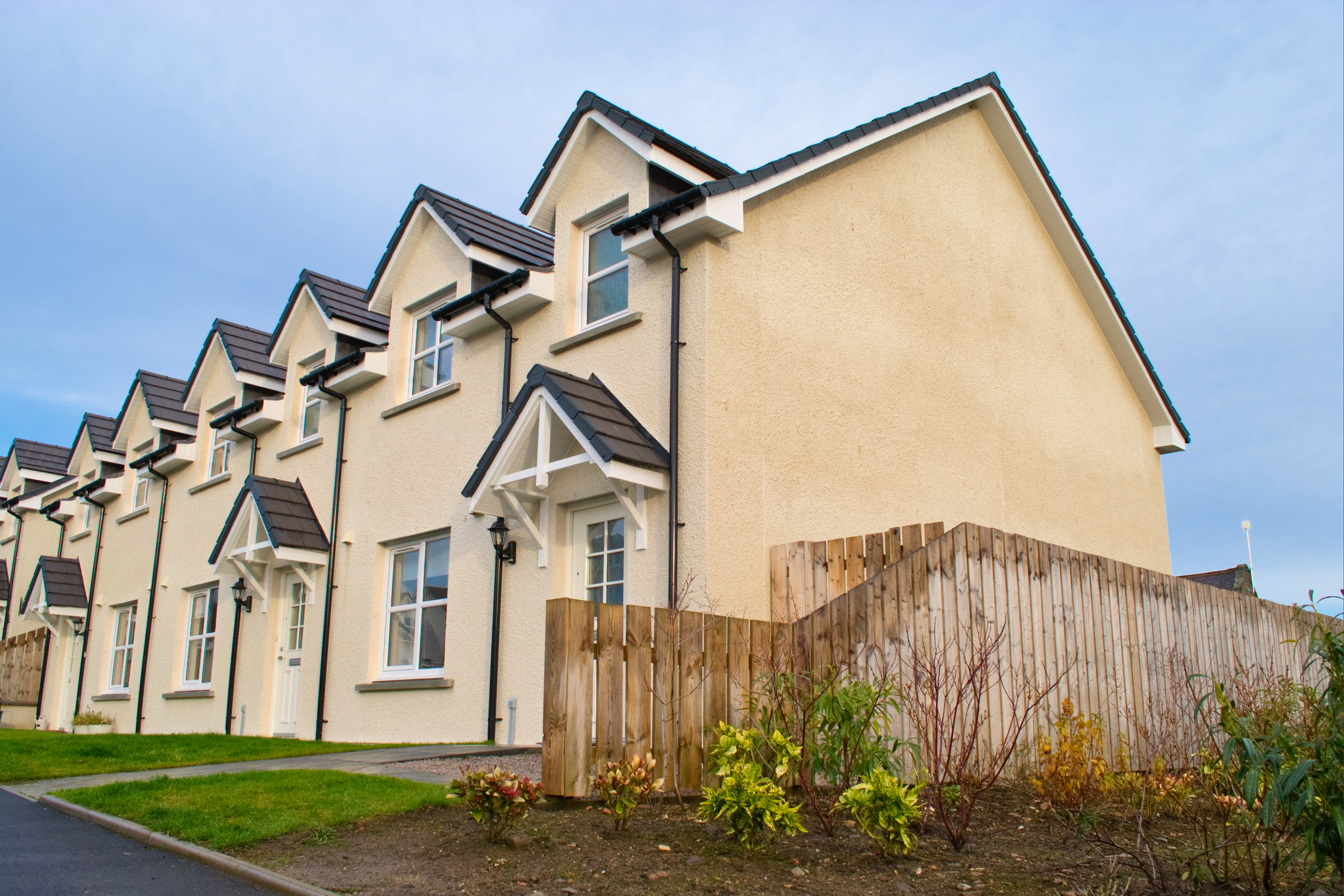 Osprey chief executive Glenn Adcook said: "We are committed to increasing the supply of high quality, affordable homes across Aberdeenshire and we are delighted to be developing in Monymusk for the first time. It is important to us to be providing new homes in smaller rural communities as well as in the bigger towns in the area and this development is a statement of our intent going forward."
The total cost of Osprey's development is just short of £700,000 with £416,000 coming from Scottish Government grant.
Mr Adcook added: "We are very grateful for the ongoing financial support from the Scottish Government which allowed us to conclude this deal quickly and Aberdeenshire Council for backing our decision to invest in Monymusk. The provision of affordable housing on even a modest scale can make a significant contribution to sustaining rural communities."
The five terraced or semi detached properties are expected to prove very popular with families and are due to complete by March 2019.