Partick flats plan approved in principle
---

---
Councillors have approved plans in principle for a development of 48 new homes on an area of open space next to the Clydeside Expressway in Partick.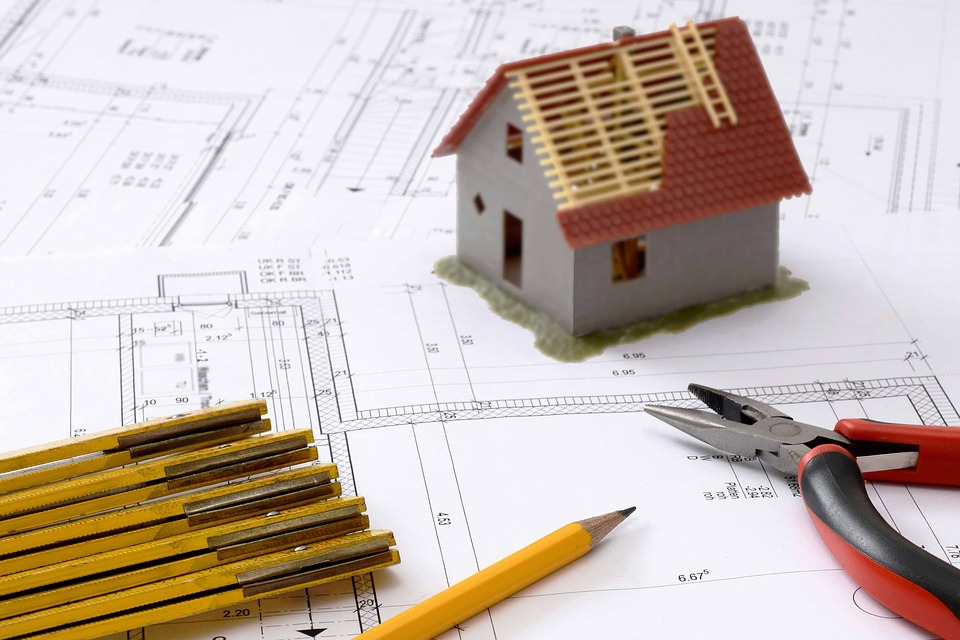 Clydeside BSW Developments is behind the project, set for a site to the south of Crawford Street, Rosevale Street and Beith Street.
Under the plans, there will be two blocks, one with six storeys and the other with four storeys, each containing 24 flats, a mixture of one and two-bedroom homes.
The car-free development would aim to encourage car sharing but a minimum of five spaces with electric vehicle charging points would be created in an attempt to "enhance street parking".
The proposal was not without its detractors, however, and attracted strong community opposition, with yellow ribbons being tied on trees in protest.
Glasgow City Council officers had published a decision notice in ­October which stated the plan had been ­rejected. But it has now emerged this was a draft document and that verdict had not been reached.
The council had said the proposals were contrary to planning policies and would result in the loss of "much-needed public space".
But the developer stated it had a "workable" strategy.
"In spite of a highly visible organised local campaign – with notices and yellow ribbons pinned to trees on the application site – we note that a majority of formally notified households did not raise an objection to the application and that the greater proportion of representations submitted are from third parties living elsewhere, with most of these being standardised duplicate letters," it said.
The applicant promised to "redistribute" the open space, planting more trees than are removed, creating a "living wall" noise barrier along the nearby Clydeside Expressway and improving the cycle routes.
They added: "We appreciate many residents are concerned that we have not proposed any off-street parking associated with the development. We understand that the introduction of a controlled parking zone has reduced commuter parking and improved the situation for residents.
"The concept of 'car-free' housing is being promoted by the city council and demonstrates a commitment to sustainable and active travel as part of its commitment to reducing harmful emissions. We echo this commitment."
Further detailed planning consent will still be required.