Perth and Kinross Council 'making great progress' towards ending homelessness ambition
---

---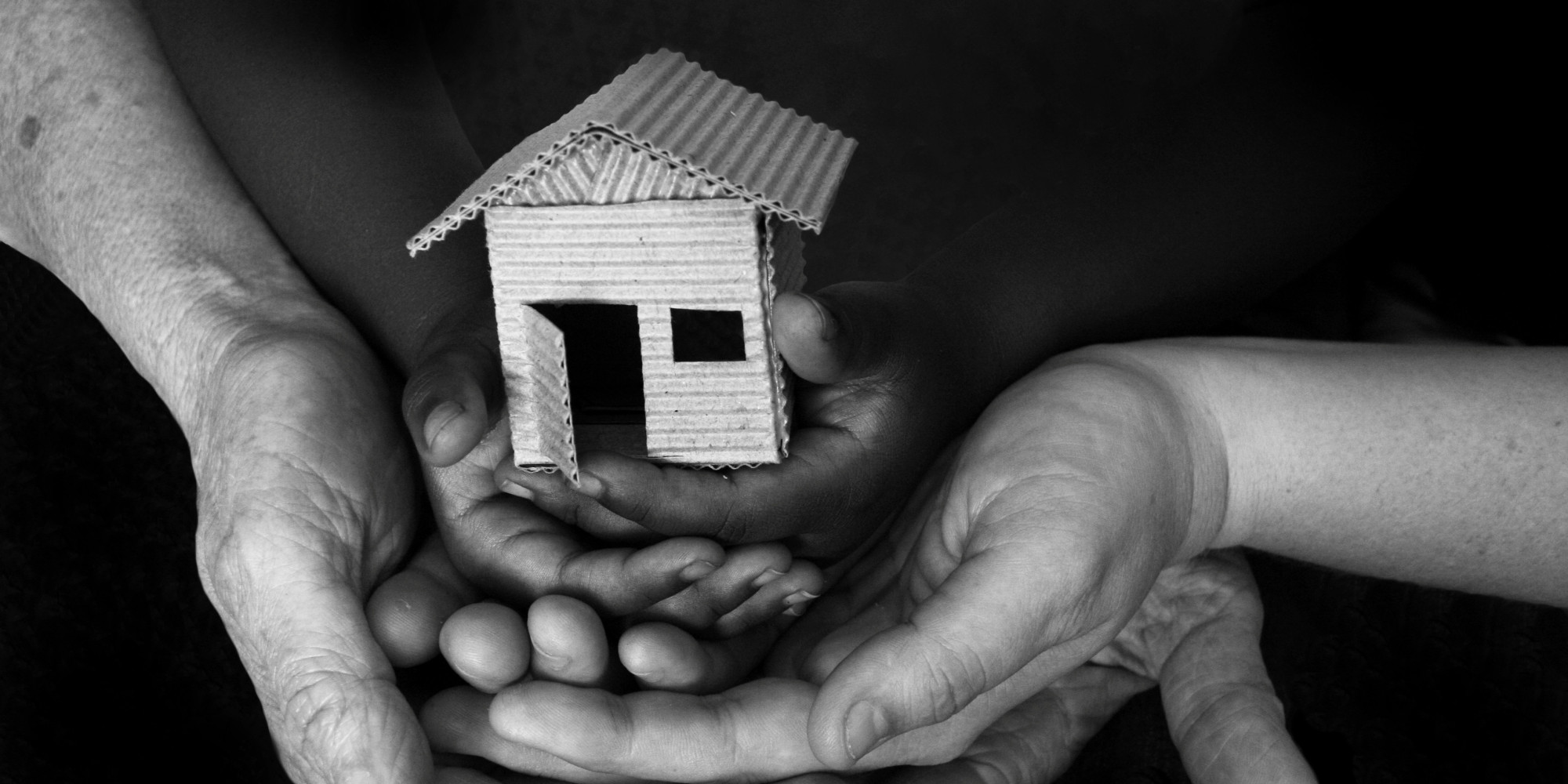 Perth & Kinross Council continues to be a leading local authority in Scotland through its work to prevent homelessness and provide support to people at risk of becoming homeless.
The Scottish Government's updated Ending Homelessness Together Action Plan sets out an ambitious vision for Scotland where everyone has a home that meets their needs, and homelessness is ended. Underpinning this is a focus on preventing homelessness and ensuring that where homelessness does occur, there is a rapid response where people are supported to move into settled rather than temporary accommodation.
Perth & Kinross Council has taken a 'Home First' approach to tackling homelessness since 2017. Home First was introduced with the aim of providing a direct route for homeless people into settled accommodation, reducing the need for temporary accommodation and minimising the duration, impact, stigma, and cost of homelessness.
In 2018, the Scottish Government required all local authorities in Scotland to produce a Rapid Rehousing Transition Plan (RRTP) - with the main aim of moving to a rapid rehousing approach over a five-year period. Our Home First approach has enabled Perth & Kinross Council to deliver a rapid rehousing model well before the target timescale of 2023/24.
The publication of the Scottish Government's latest homelessness statistics for 2020/21 shows that people threatened with, or experiencing, homelessness in Perth and Kinross are:
More likely to have their homelessness prevented through receiving early advice, assistance and support. This approach reduces the impact that homelessness can have on children, families and people's health and wellbeing. Since Home First was introduced in 2017 we have seen a 33% reduction in homelessness compared with a 5% reduction for the whole of Scotland.
Less likely to have to go into temporary accommodation, as we can help households resolve their housing issues or find them an alternative housing option. When temporary accommodation is required it is only for a short time, meaning people will spend less time in temporary accommodation than anywhere else in Scotland.
Having their homelessness resolved quickly by receiving an offer of permanent housing. On average this takes 85 days in Perth & Kinross compared with 248 days for the whole of Scotland.
In addition, Perth & Kinross Council continues to support people to access good quality, affordable housing in the private-rented sector, with 178 households assisted in 2020/21 despite pandemic restrictions. We will continue to support both private landlords and tenants that have been adversely affected by the pandemic.
Councillor Bob Brawn, housing and communities convener, said: "These statistics reflect our commitment over the last four years to prevent homelessness wherever possible in Perth and Kinross, and a determination that anyone facing homelessness will be provided with settled accommodation quickly to help them lead a quality life and reduce the stigma attached to homelessness.
"I would like to congratulate all of the Housing staff involved for their fantastic efforts which have made a positive difference to the lives of so many people, particularly during the enormous difficulties presented by the Covid pandemic.
"By the time the Scottish Government required a RRTP from each local authority we had already transformed our homelessness service by introducing Home First. This has enabled us to provide a person-centred and prevention-led response to homelessness where people are provided with rapid access to good quality, affordable housing in an area of their choice close to family, friends, schools and workplaces."
He added: "We had also established a successful range of private-sector access initiatives and a long-standing Common Housing Register in partnership with our Registered Social Landlords.
"Our Home First approach has transformed outcomes for people who need homelessness support in Perth and Kinross, as can be seen through these statistics. I am delighted that we can say that our Council continues be the leading local authority in terms of delivering on the key themes outlined in the Scottish Government's Ending Homelessness Together Action Plan. There is however more we can do, and we are committed to working with people who have lived-experience of homelessness to further improve our services."