Rights of vulnerable must be at centre of pandemic recovery, says Holyrood Committee
---

---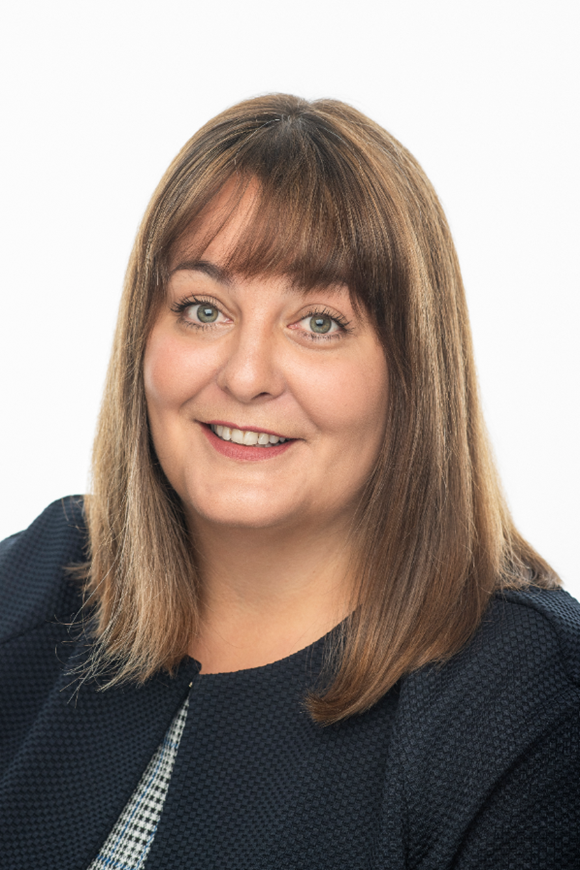 A parliamentary inquiry into the impact of COVID-19 on human rights has called on the Scottish Government's recovery plan to ensure that those people who have already experienced disproportionately negative effects as a result of the coronavirus crisis do not suffer further.
The rights of women, older people, children and black and minority ethnic communities must be at the forefront of policy-makers' minds as Scotland exits the pandemic, according to MSPs who heard evidence which suggested, at its worst, a "wholesale disregard" for equalities and human rights legislation in the response to the public health emergency.
Holyrood's Equalities and Human Rights Committee found that measures taken to address the pandemic had "multiplied" the effect on women, who were more likely to take on the burden of unpaid care and make up a higher proportion of those employed in low paid and furloughed sectors or as frontline health and social care workers.
Evidence to the Committee emphasised that lockdown restrictions, home-working, closure of schools, early release of prisoners, reductions in the work of courts and closure of some services, had particularly impacted on women and children in domestic abuse situations.
The Committee's report recommends that the Scottish Government carries out a detailed cummulative impact assessment of the steps taken to mitigate the pandemic, and in relation to its recovery planning, to ensure women are not further impacted disproportionately.
Concerns about the rights of older people ranged from access to food and essential public services to social isolation, which were compounded by digital exclusion and reductions in public transport availability.
The welfare of care home residents was also a key issue for the Committee, with concerns relating to deaths of residents, equality of access to hospital treatment, whether clinical guidance was appropriate, availability of personal protective equipment (PPE), the adequacy of coronavirus testing and the facilitating of visits.
MSPs welcomed the intention to hold a public inquiry into care homes, but ask the Scottish Government to ensure the inquiry gives specific consideration to whether human rights standards and principles have been met.
The Committee received a wide range of views about the effect of the pandemic on children and younger people, with a particular focus on access to education, including children with additional support needs, social isolation, access to mental health services, employment, children and young people in vulnerable situations, and living in poverty.
Evidence to the Committee further showed that black and minority communities have faced particular vulnerabilities in relation to the health and economic impacts of Covid-19. An Expert Reference Group on Covid-19 and Ethnicity published recommendations to the Scottish Government in September 2020, but that Committee calls on the Scottish Government to set out what work is being undertaken to pick up gaps in its approach.
Ruth Maguire MSP, committee convener, said: "During this past year, we've all faced the challenges of a pandemic and the measures put in place to deal with it. However, it is crystal clear that the reality is those already facing inequality, for example due to their sex, age, disability and race or in those vulnerable situations due to poverty, have been impacted to the greatest extent.
"While the Committee recognises that emergency measures needed to be taken to stop the spread of Covid-19, public bodies' decisions must at all times be compliant with equalities and human rights legislation and standards. The evidence to our inquiry suggested that, at best there is a mixed picture of compliance, and at worst, wholesale disregard.
"It is absolutely crucial that as service providers, law and policy makers we understand completely the impact of our decisions on the people we serve. We must become more rigorous with our data gathering, ensure lived experience is captured in a meaningful way, and prioritise use of impact assessments to take fully informed decisions that not only mitigate harm, but advance human rights and equalities and improve the lives of our citizens."
She added: "There can be no bright side to a pandemic and Covid-19 is not the wake-up call we wanted. But, lessons can be learned and as we move forward we should know that it is possible that those still suffering can have a better future, without discrimination and with their rights protected, respected and fulfilled."