River Clyde Homes provides accommodation to people experiencing homelessness during COVID-19
---

---
River Clyde Homes (RCH) has taken extra precautions to protect some of the area's most vulnerable individuals during the ongoing coronavirus pandemic.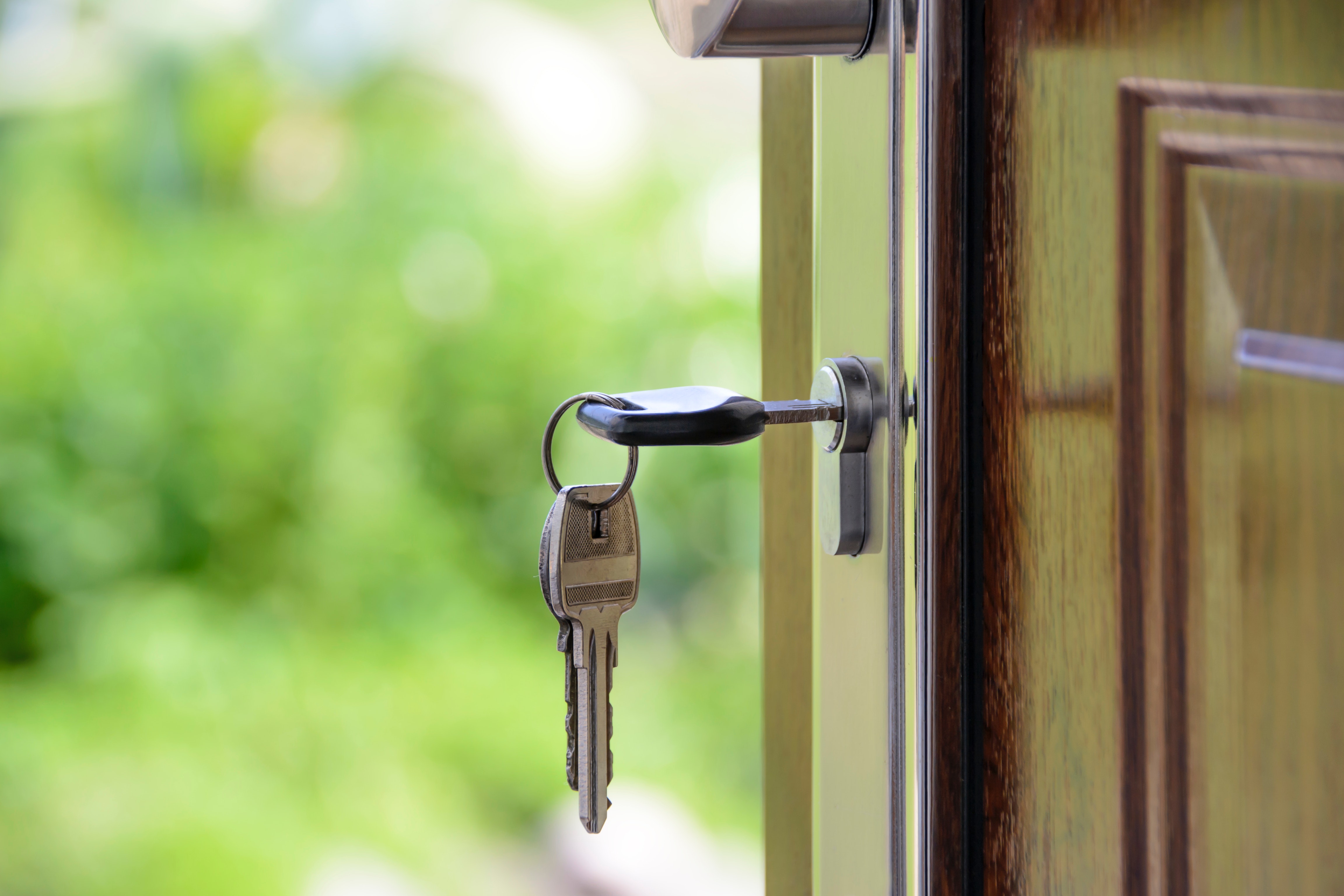 As well as improving the support network available to existing tenants by conducting daily reassurance calls, providing financial advice and delivering food parcels, the RCH Group has also increased the number of available 'scatter' (temporary accommodation) flats to 34 and provided homes to 14 vulnerable homeless individuals, many of whom have underlying health conditions.
However, providing those who are struggling with access to a secure living situation at the height of a pandemic has not always been an easy task.
In addition to social distancing measures, government guidelines have prevented more than two operatives from working on turning around an unoccupied property.
Despite this measure being in place for the last 12 weeks, the association's repairs and maintenance contractor Home Fix Scotland has managed to return 47 unoccupied properties during this period. This equates to more than one a week, in what are often challenging circumstances.
Our housing officers have also adapted quickly to social distancing measures, using a contactless process for viewings to provide customers with support to find their new home. River Clyde Homes was the first social landlord to begin letting homes in Inverclyde as government restrictions eased, allowing this essential service to resume. This has resulted in 117 homes being occupied, including 24 newly built homes in the Slaemuir area of Port Glasgow.
Jonathan Grant, head of customer services at River Clyde Homes, said: "One of the many challenges posed by the coronavirus crisis, not least dealing with families who need a new home, was providing support to those who don't have one.
"By working with our council and health partners, we have been able to provide some certainty to those who are struggling despite it being the most uncertain of times.
"The RCH Group will continue to do all we can to protect individuals and families across the area from coronavirus."