South Ayrshire Council submits plans for 160 new homes near Ayr Racecourse
---

---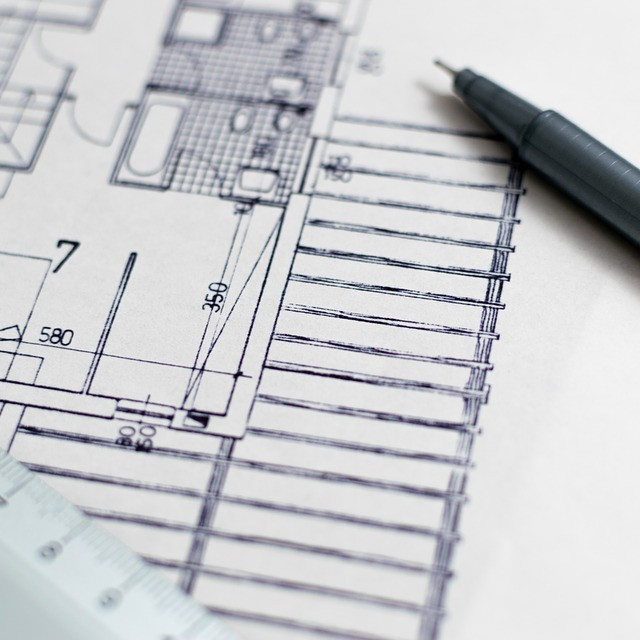 South Ayrshire Council has submitted plans to build 160 new homes located at Mainhold Road beside Ayrshire Racecourse.
The homes will consist of a mix of bungalows, two-storey houses and flats as well as six-bedroom houses which can be divided into two properties if needed.
An area has also been put aside for a new community centre in the future.
Most of the homes will offer two or three bedrooms, but a few will have four, five and six, The Ayrshire Post reports.
A design statement submitted by the council said it would be possible to split the largest homes into two three-bedroom homes depending on what the families needed.
The statement reads: "The amenity housing will be built first and will house residents from the Riverside flats, which are in line for demolition."
There are to be 69 three-storey flats offering one and two bedrooms with a communal garden. One flat will be available for all residents to use as 'common room' - boasting a kitchen, office and community space. Eight cottage flats are also part of the proposals with individual gardens.